Thinking About Increasing the Safety and Security of Your Home With CCTV?
Jim's Security is able to help with any of your CCTV security needs. We are a fully accredited member of the Jim's Group, all of our franchisees are police checked and hold a current working with children check and all work completed is backed by the Jim's Group work guarantee. Our team provides the latest technology and works in conjunction with a range of reputable brands to ensure that our solutions are cutting edge and reliable.
WE SUPPLY A NUMBER OF PROFESSIONAL GRADE BRANDS INCLUDING:

Dahua Technologies is a leading manufacturer of video surveillance product and solution provider. They have established an enduring reputation for IP camera and represent exceptional value for a quality product. At Jim's we consider Dahua to be one of best options for Home CCTV installations in most scenarios. 
Hikvision is the worlds leading manufacturer and supplier CCTV systems and security cameras. Established in 2001, they have quickly earned a reputation for developing high quality video compression hardware and supporting software. While Hikvision can be more expensive than other options it is known for the quality of its software and analytics, therefore it is our preferred brand for use in business installations.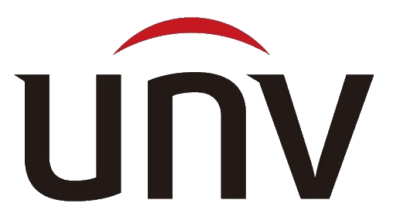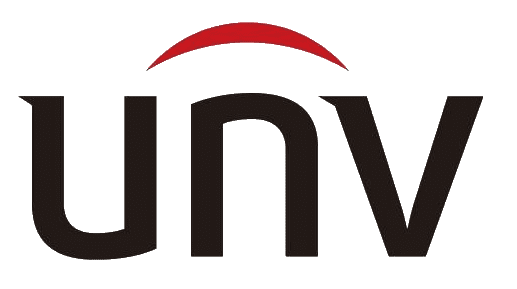 Introducing Uniview, the newest addition to the Jim's Portfolio of Brands. Uniview is a market leader in CCTV technologies, with exceptional low light performance and easy to use mobile phone applications and software. A great fit for both domestic and commercial installations.

Formerly an Australian-owned company, founded by Melbournian David Swann, Swann Security is known for their innovative and affordable CCTV cameras which integrate multiple features such as two way talk, alarms, sirens and sensor lighting into a single unit. These camera systems are generally well suited to domestic installation.
Security Camera Installation
Bring your own cctv system and we can install!
Have You Purchased a System But Need Help with the Installation?
Our team have experience with all brands including Swann CCTV, Arlo, Nest, Samsung, Uniden and Concord.
Professional installation starts from as little as $150 per camera or $650 for a complete 4 camera system including NVR/DVR (subject to a site inspection).
Why Consider Investing in Professional Installation?
A professional installer will ensure the correct placement of security cameras, as well as a clean finish and concealed cabling. Before leaving the site, a Jim's Security professional will also take the time to train you and your family members on how to use your new security system, to ensure that you get the most out of it.
Do You Have a Problem With an Existing CCTV or Camera System?
Frequently Asked Questions