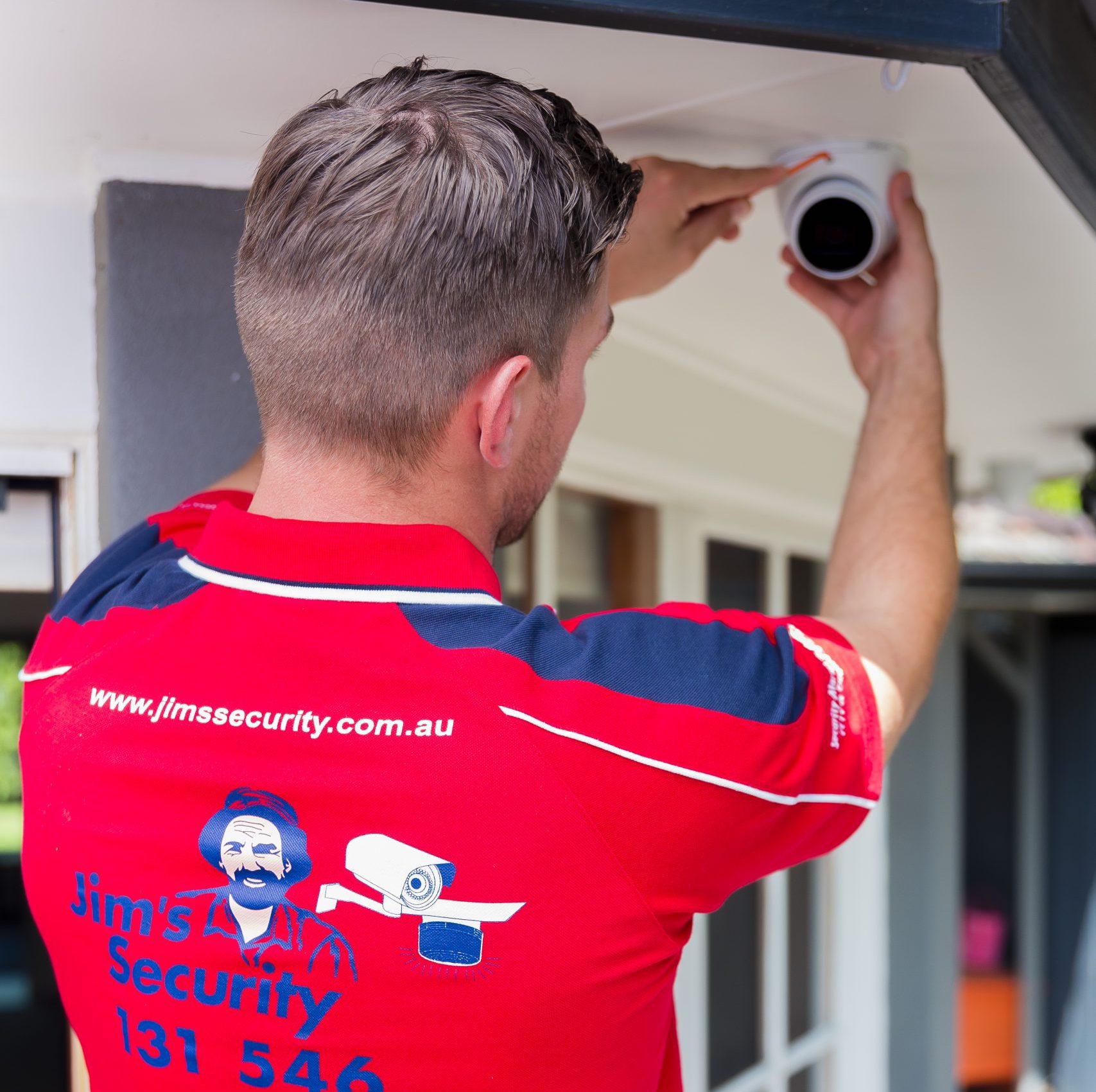 Jim's Group started as a part-time gardening business while Jim Penman completed his PhD in history. It went full time in 1982 and was franchised in 1989. Currently, there are nearly 4,000 Franchisees in four countries, and growing at the rate of around 200 per year.
Founded in 1999, Jim's Security & Jim's Antennas form part of the Jim's Digital Group of companies. We are one of Australia's premier security installation groups with qualified, licensed security professionals located Australia wide. Our success can be attributed to our many years of experience in the industry alongside regular training and development to stay ahead of the latest security and surveillance technologies. Our exemplary customer service is recognised nationwide.
Jim's Security is a proud member of the ASIAL association, the peak body for security professionals, and have a commitment to providing our customers with a safe and secure future.
We have a passion for customer service, and for this we need the best people. Our selection system rejects hundreds of potential Franchisees per year. We look for people with high standards who take pride in their work.