Swann Security Cameras & Systems
Swann and Jim's, two trusted names in Security.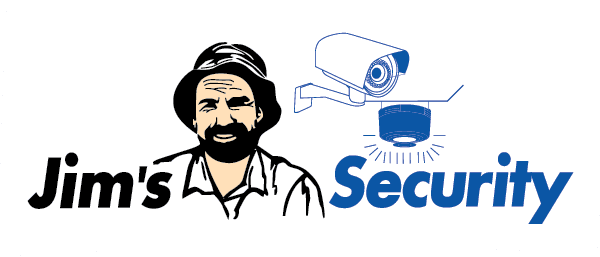 Jim's Security have partnered with Swann to offer a professional installation service on the Swann range of security products from $150 per camera*
Looking for supply and installation? Jim's Security are an authorised reseller of Swann products. We have also put together the following professional grade NVR based packages:
*Minimum of 2 cameras, suitable for single storey homes with roof space access, subject to a site inspection.
Why should you consider investing in a
professional installation of your System?
A professional installer will always draw on their experience to ensure the correct placement of security cameras throughout your property to ensure they capture all security events. They are also experienced cablers to ensure a clean finish and concealed cables with your security installation.
Will you know how to use the system?
Security alarms and CCTV systems are complex technology and the average person will require assistance to get the most out of these systems. A trained security professional will not only install the system but provide adequate training for you and other family members before they leave the site.
Professional installation starts from as little as $150 per camera or $600 for a complete 4 camera system including NVR/DVR*
*Minimum of 2 cameras, suitable for single storey homes with roof space access, subject to a site inspection.
Service and Repair of Swann Security Systems
Note that we are not able to service Swann Security products unless we have supplied and installed the system. If you have an issue with your Swann system you should contact Swann Technical support directly.
Why choose Jim's to install your Swann Security system?
All Jim's Franchisees are police checked and approved by the Jim's Group of home services so you can be confident about who you are inviting into your home
Jim's Technicians are trained on Swann products and have all the necessary security licences and qualifications required to complete the job to the highest standards
Jim's have a passion for customer service and all of our franchisees take pride in their work
Your installation warranty will always be covered! The Jim's Group will honour the warranty on installation
Jim's installers are fully insured for public liability
We'd love to hear from you!
To a request free quote, call 131 546 or simply fill out the form below. You can also click here to book a quote online below for a different service, and we'll call to discuss your job. Your call will be returned within 2 hours by a technician during working hours, but in most cases less than 10 minutes.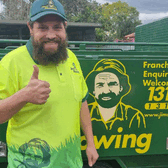 Have you used Jim's before?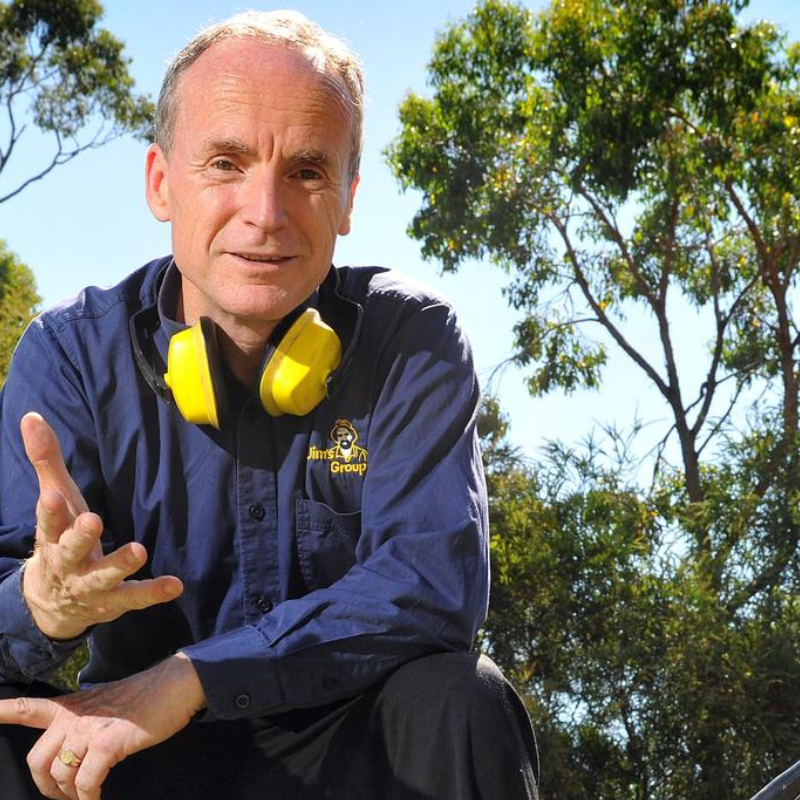 Selected Franchisee:
Gold Contractor