While there has been recent concern about the use of Chinese Security brands, Hikvision and Dahua, in high security and government sectors, these products are generally considered acceptable for domestic and small business installation. 
However, for those who still hold concerns, there are a number of alternatives available. Popular CCTV brands include:  
Formerly an Australian-owned company, founded by Melbournian David Swann, Swann Security is now owned and operated by Infinova, an American security products manufacturer. Staying true to their roots, Swann still have a local design and development team situated in Melbourne.
Swann security is known for their innovative and affordable CCTV cameras which integrate multiple features such as two way talk, alarms, sirens and sensor lighting into a single unit. These camera systems are generally well suited to domestic installation.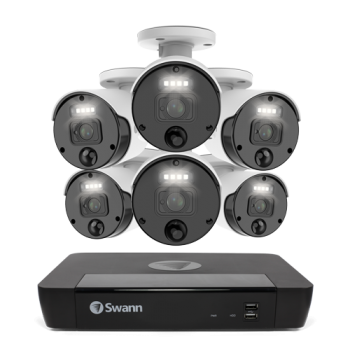 Image Sourced From: https://www.swann.com/au/
All GeoVision products are designed and manufactured in Taiwan. Specialising in professional grade cameras systems, GeoVision are highly regarded for their built-in advanced analytic software and exceptional video quality. This company also actively develops its camera software and hardware compression technology to provide customers with a more efficient and competitive product and lower storage costs.
GeoVision camera systems are well-suited to larger commercial installations and have been applied to a broad field of industries including government, hospitals and transportation.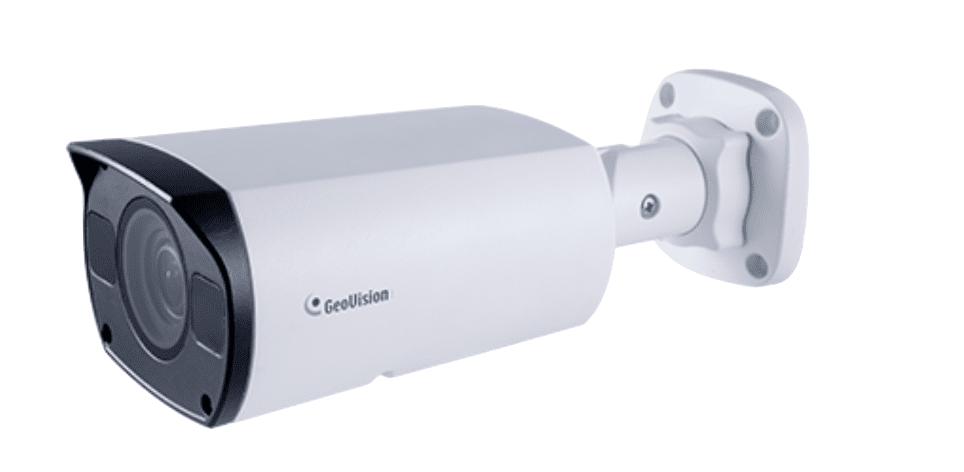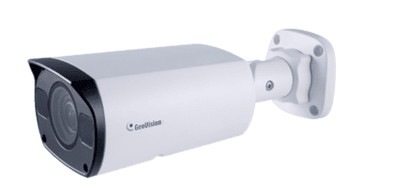 Image Sourced From: https://www.geovision.com.tw/
Based in Taiwan, VIVOTEK develops and produces all of their products within the country. Compared to Swann and GeoVision, this brand is more focused on commercial solutions. For instance, the VIVOTEK Application Development Platform (VADP) allows users to continually customise and expand their cameras' software according to changing security requirements. They have also partnered with Trend Micro, a world renowned cyber security company, to provide multi-layer protection and automatically secure users' network systems. 
VIVOTEK products are generally recommended for commercial installations. Due to their flexibility and exceptional quality, these CCTV camera systems have also been applied to a number of niche surveillance circumstances from fishery monitoring programs to protecting the ancient city of Petra, one of the world's seven wonders.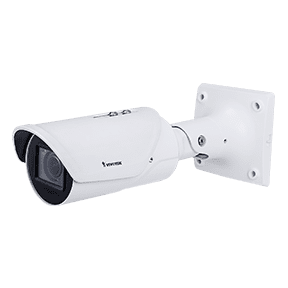 Image Sourced From: https://www.vivotek.com/
Synology is a Taiwanese corporation, offering  storage solutions with custom NVR software that supports  nearly any brand of ONVIF Camera.  
Synology are well known for their recorders which offer private cloud storage, Plex media services, remote access to home network and home automation. Synology's products are suitable for small to medium scale business and large-scale deployments. 
In addition to standard surveillance products and data protection services, Synology also offers tailor made solutions. Some of the companies they have worked with include Jetstar, Unilever and Audi.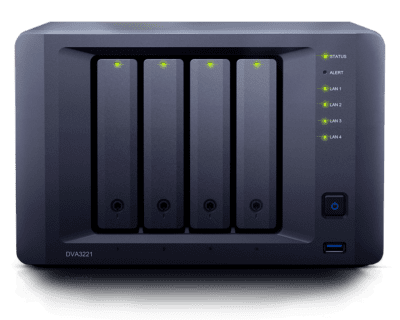 Image Sourced From: https://www.synology.com/en-global
Ways to Further Secure Hikvision and Dahua Products
Lastly, if you're concerned about potential spyware, but still like the features of a Hikvision or Dahua camera, or if you already have one of these systems installed, there are additional measures you can take to keep your footage secure. 
For example, consider putting your cameras on their own VLAN or creating a firewall to block any unwanted communication. For safety and security, no matter what make of camera system you have, we also generally recommend only installing external cameras.