Security Systems From a
Brand You can Trust.
Effective Security, From
The Name You Trust!
We are a residential and business security company that is a proud member of the Jim's Group. Each of our franchisees are individual business owners that are your local security experts. We offer our customers service and installation of the following; Security Alarms, CCTV Systems and Security Cameras, Professional Monitoring, Medical Alarms, Intercoms, Access Control and Building Site Protection. We are a trusted brand and all work is backed by the Jim's Guarantee, all franchisees are Licenced & Police Checked.
Spring CCTV Special now from $1295 (save $200)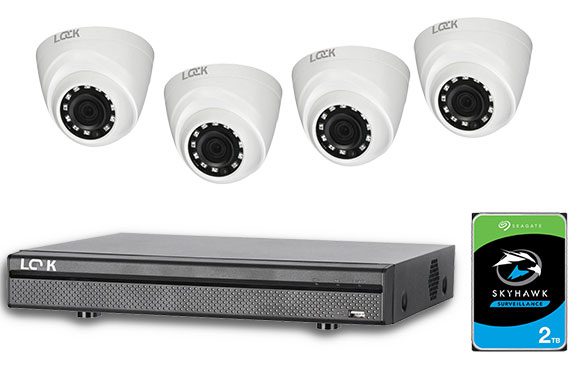 Jim's Group started as a part-time gardening business while Jim Penman completed his PhD in history. It went full time in 1982 and was franchised in 1989. Currently, there are nearly 4,000 Franchisees in four countries, and growing at the rate of around 200 per year. Jim's Group also boasts one of Melbourne's best conference centres which is used for meetings, functions and training for Jim's franchisees and staff.
There is no company owned businesses and all work is done by licensed operators and Franchisees. Franchisor rights are also privately held and all Divisions, except Mowing, are partnerships with individuals experienced in those industries.
Hello, I'm Shaun from Jims Security Diamond Creek. I am committed to giving you all the solutions to your security and multimedia needs, and look forward to helping you feel safe in your home or business premises.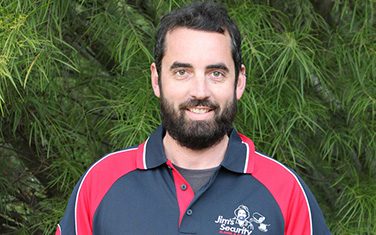 Hi, my name is Daniel and I am the Adelaide franchisee for Jim's Security. I employee and team of trained and licensed security specials to cover Adelaide and surrounding suburbs. I have 15+ years experience in the industry.
Hi, my name is Brett and I am your local Security specialist servicing Mickleham and the Northern Suburbs of Melbourne. Before joining Jim's Antennas & Jim's Security, I worked for 25 years managing a business in the leisure industry. Looking for a career change, I became part of the Jim's Antennas & Jim's
" Beyond happy with the security cameras we had installed. Shaun did a fantastic job. Great bloke, easy to talk to and listened to what we wanted. Explained everything so we understand how the system works. Would highly recommend Jim's Security and Shaun's services. "
" Shaun Roberts - Came in to install our home security cameras and cleaned up our messy Internet cables. The Service provided was beyond comparison. We are extremely happy with the service provided by Shaun! Fairly priced and could not fault, would highly recommend if anyone is looking for an honest and well mannered technician. "
" Shaun was very professional, did a great job of running the wires, and taking us through using the cameras! Very neat job! Even cleaned a couple of windows for my wife while on the roof! Couldn't of asked for better service! Highly recommend. "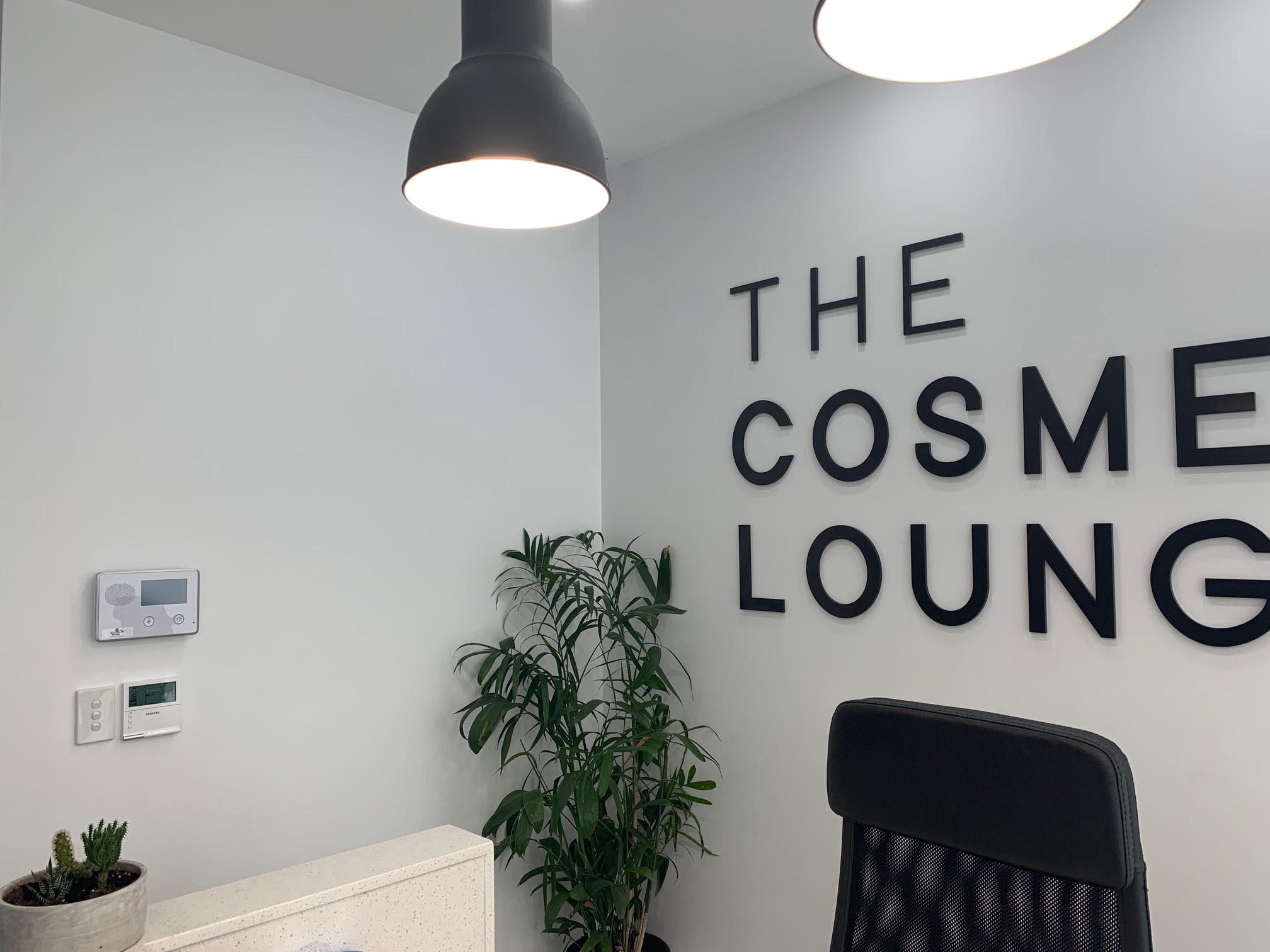 Security is an important consideration for a small business for the following reasons: It deters criminal activity Can be used to capture evidence if criminal
Read More »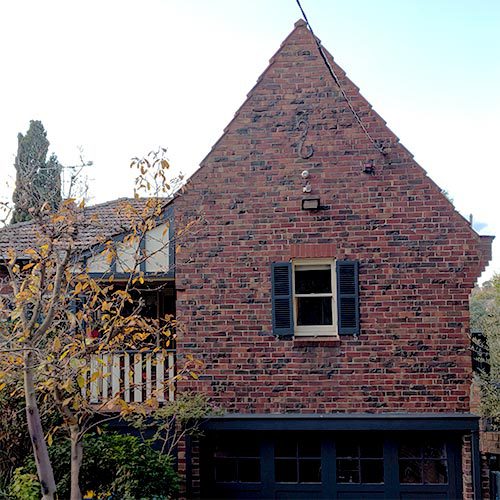 Maintaining the Character The direction from the customer on this recent job in Melbourne's East was for full external coverage of the property whilst ensuring
Read More »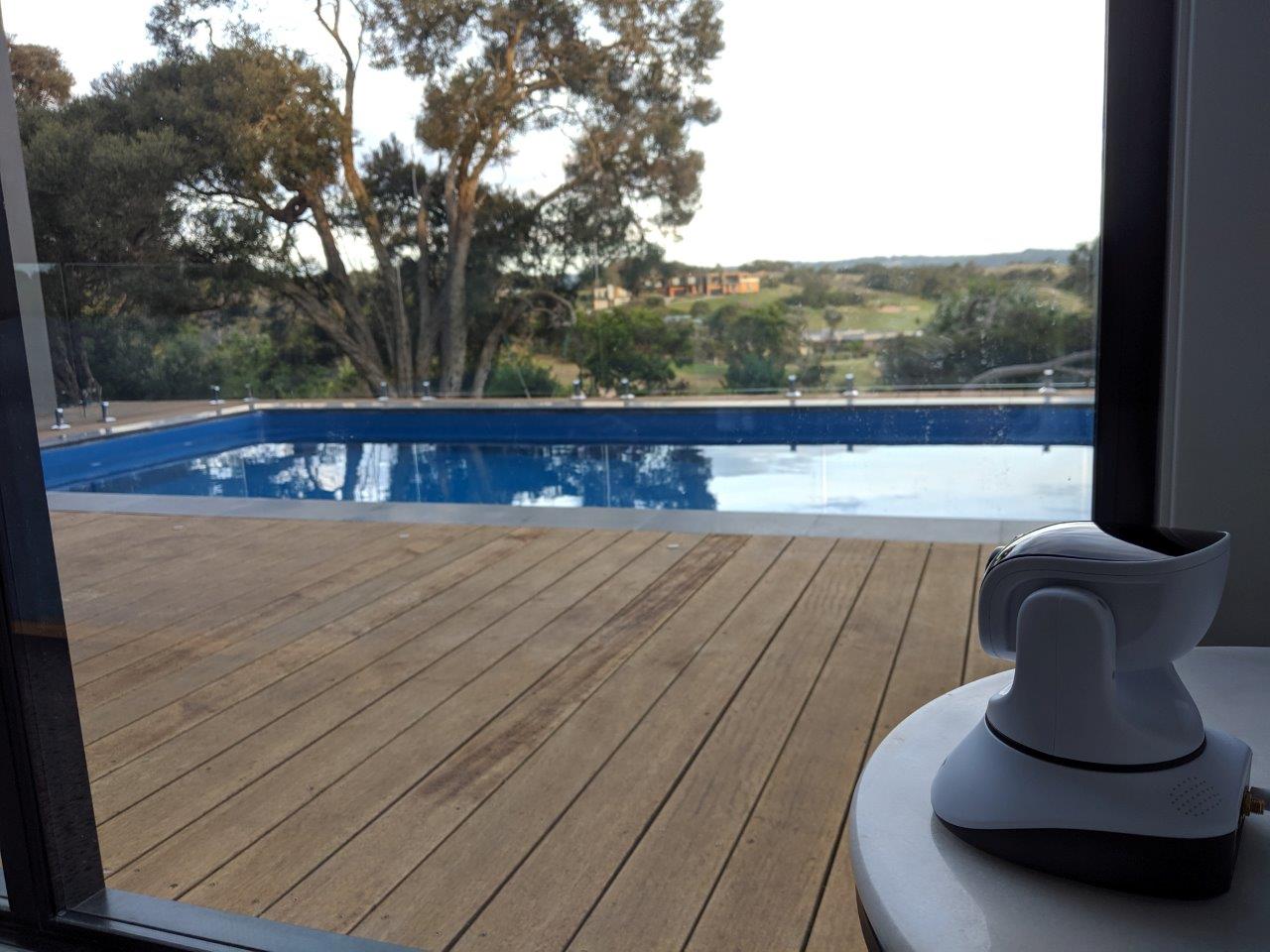 We receive many enquiries from customers looking to secure their holiday homes. This is a common request as these properties are often unattended for long
Read More »