You're considering enhancing the security of your home – but you're not sure where to start. Perhaps you came across a post on the local Facebook page regarding another attempted break-in in the neighbourhood. Maybe you've found yourself spending less time at home and wish to ease your mind. Alternatively, you (or someone you know) might have been among the 9% of Australian households that experienced household crime during the '21-'22 period. Regardless of how you landed here, it's important to remember that whilst there isn't a one-size-fits-all approach to home security, there are certain procedures to follow to adequately safeguard your home and those living in it.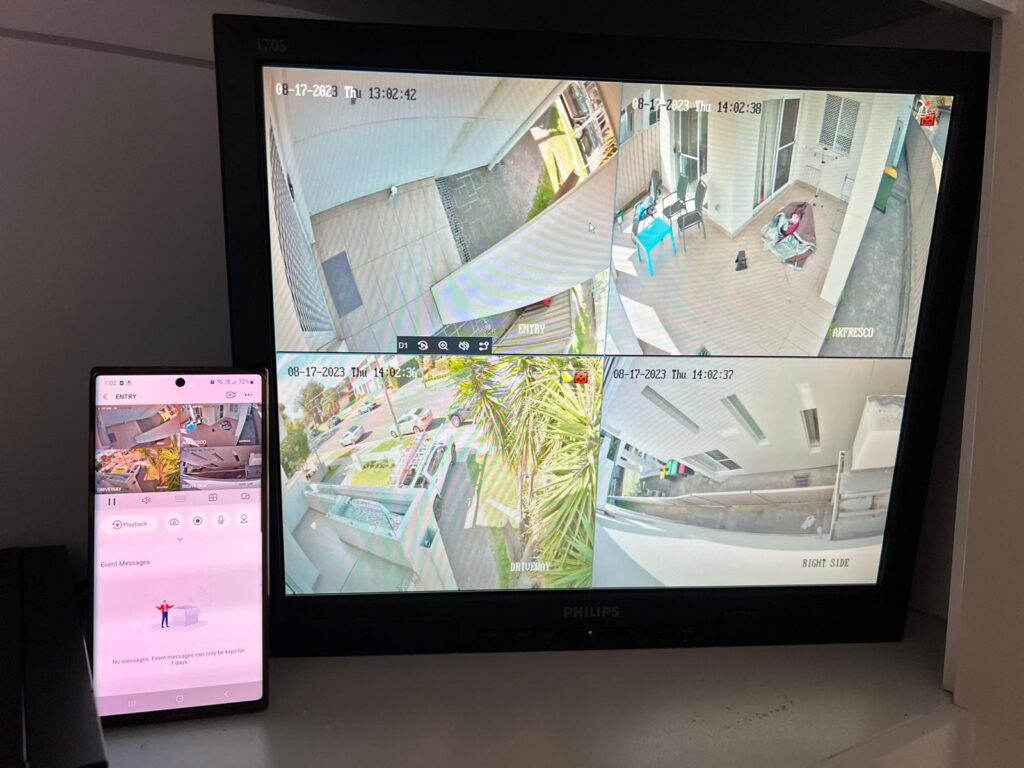 Step Two: Effective Installation

Depending on the complexity of the system, it's always recommended to engage a licensed, insured, trained security professional (Like us, Australia's local security experts) to complete the installation of your system. DIY systems are great as they are cost effective to purchase, however they are often solely reliant on batteries and/or wi-fi, which can result in reliability issues. Wifi outages, varying upload/download speeds and devices on the network can all cause DIY systems to drop offline and become ineffective, and when it comes to security – it's best not to leave it to chance!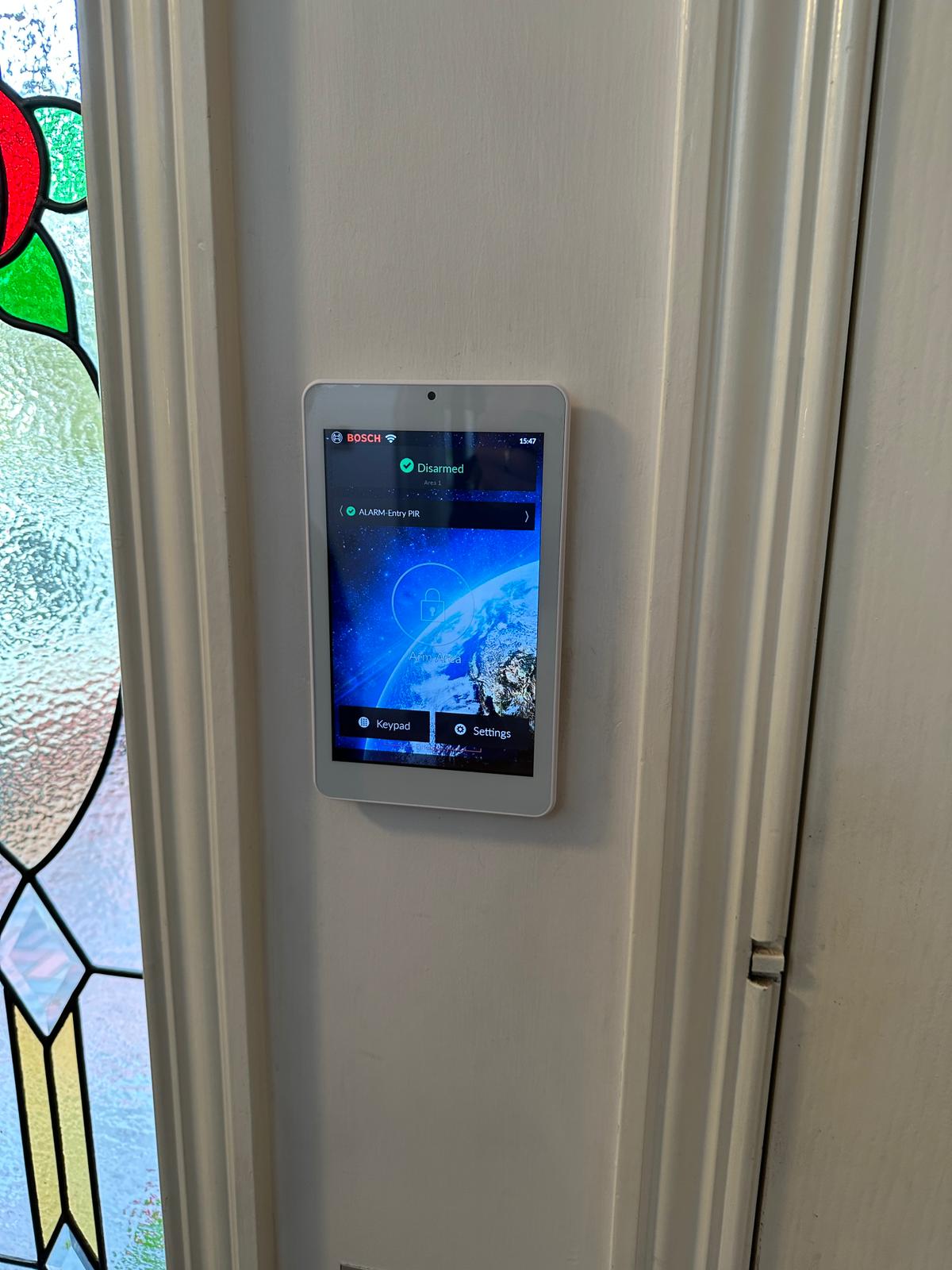 Step Three: Usability and Maintenance

Once you've chosen and installed the most suitable system for your home, the next step is to use it. Usability and convenience are two things that can be looked over when considering security for your home. There is no point investing in a CCTV system you never check, or an alarm system you never arm because you don't know how to use it. Having good product knowledge and getting into a good routine of use is paramount to the effectiveness of your home protection. Jim's Security technicians will not only program and configure your system. We will also provide you with full training on how to use it to get the most out of your solution. All our services come with a full 36 month warranty on workmanship and hardware provided, so you can rest assured that your system is effective and reliable into the future.
If you're considering beefing up the security measures of your home, Contact Jim's Security today to start the process and work out which security solution is right for you.