Video Intercoms & Access Control Westgate
In many situations, a lock and key does not provide enough security to your family, employees, or possessions, and let's be honest, we can all live without the expensive costs to replace locks when keys are lost!
At Jim's security Westgate, we have keyless electronic access control systems provide a greater level of security to a property's entry points. Combine CCTV cameras and an intercom system to identify people and vehicles makes site management very efficient and safe.
Why not control access points or view cameras from your smartphone? In fact automating your home or business is now cost efficient and can be achieved with very little installation!
Tell us what you want to automate and let us provide you with the options!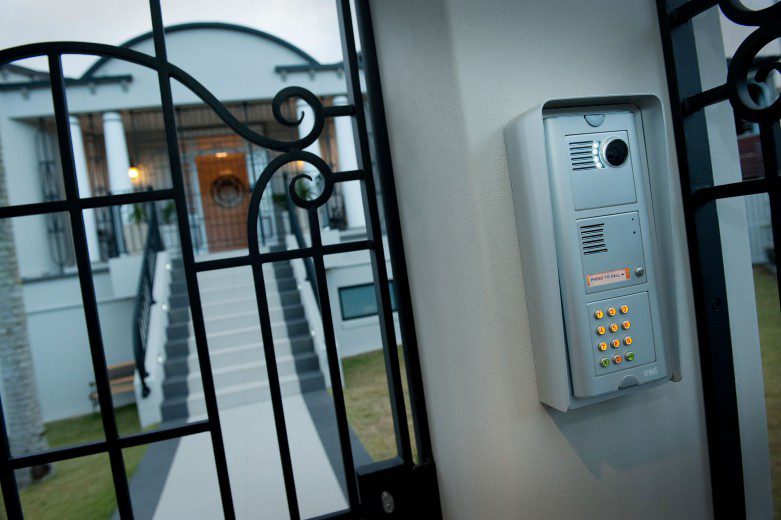 Dahua Video Intercom Systems
Why settle for a battery-operated video doorbell when you can have a professional grade Dahua video intercom system installed by Jim's Security. The Dahua Video Intercom offers the following advantages:
Hard Wired so no need to replace or recharge batteries
Includes an Internal Touch Screen so you are not completely reliant on your phone & internet connection to use the system
Can be integrated into an existing IP CCTV System for continuous recording
3 Year Warranty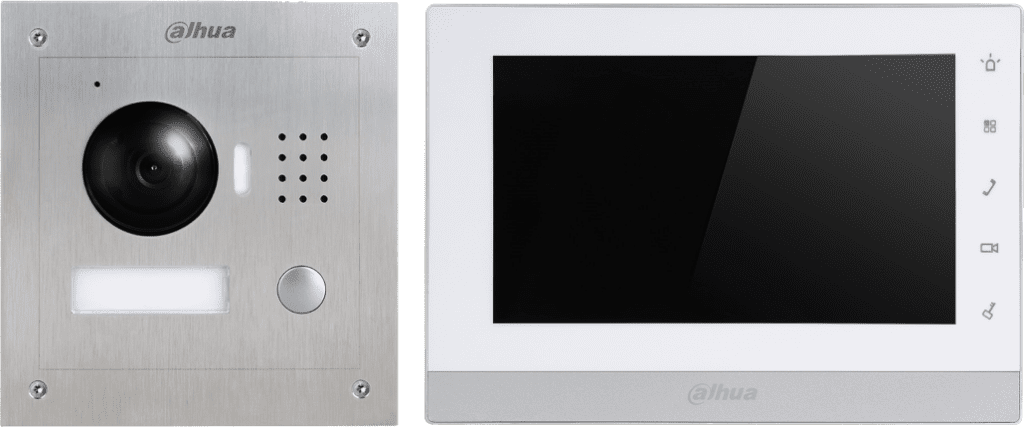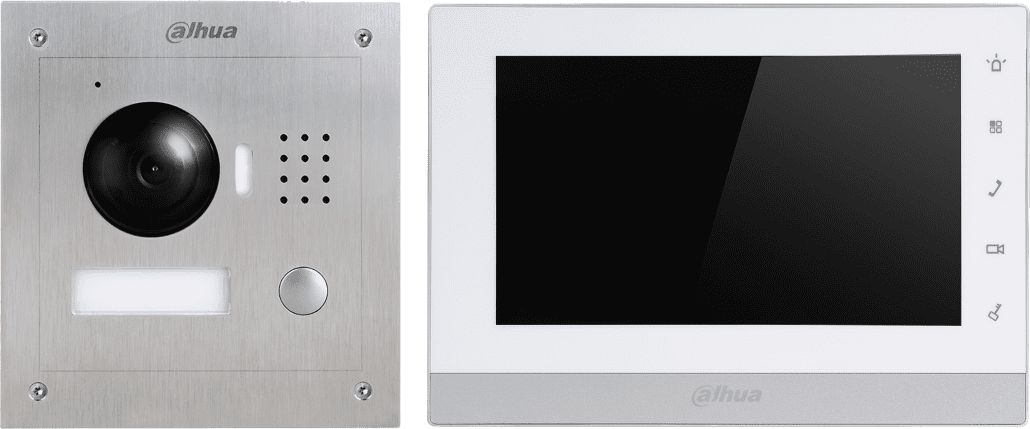 Dahua IP Video Intercom From $949*
SUPPLIED & INSTALLED
Our top selling video intercom system, we always recommend an IP based system when budget and access for cabling allows. An IP system can be integrated into existing IP CCTV and will future proof your installation.
Features
1080p HD Camera
Motion Detection
7-inch touch screen, resolution 800×480
Remote intercom with mobile APP
Can be integrated to existing IP CCTV System for continuous recording
Door control
Option to Flush Mount with Stainless-Steel Finish on Outdoor station to durability
Dahua 2 Wire Video Intercom From $949
UPGRADE YOUR OLD SYSTEM FROM $799*
Great option to upgrade an existing analogue system to utilise existing wiring. Gives you all of the feature set of the IP based system.
More security services in Westgate