Louie from Jim's Security Werribee recently supplied and installed a Bosch 6000 alarm system, with a set of standard commercial grade PIR sensors and 360° PIR motion sensors for a Williamstown business.
The Bosch 6000 is designed and manufactured here in Australia, and is perfect for commercial installation with settings that allow for up to 144 zones, 16 access doors or readers and 256 users.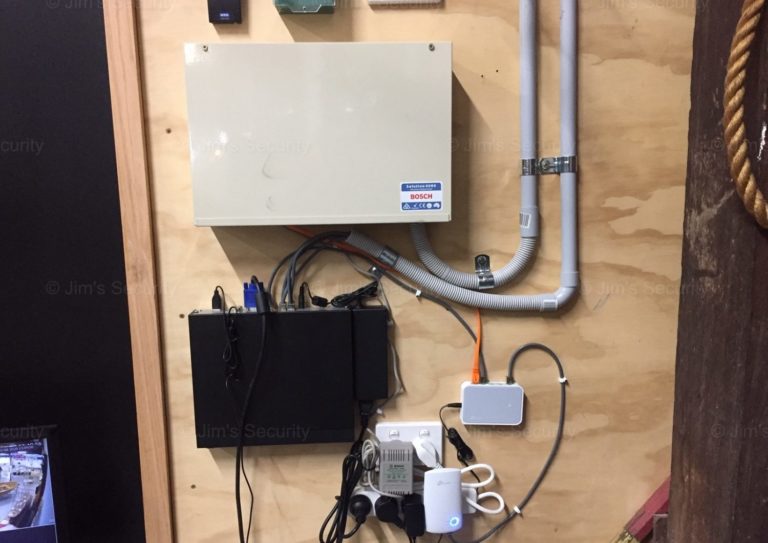 While standard PIR sensors will alert the alarm system if any heat or movement is detected while it is armed, the 360° PIR sensors will automatically activate lights if a door is opened or any other movement is detected.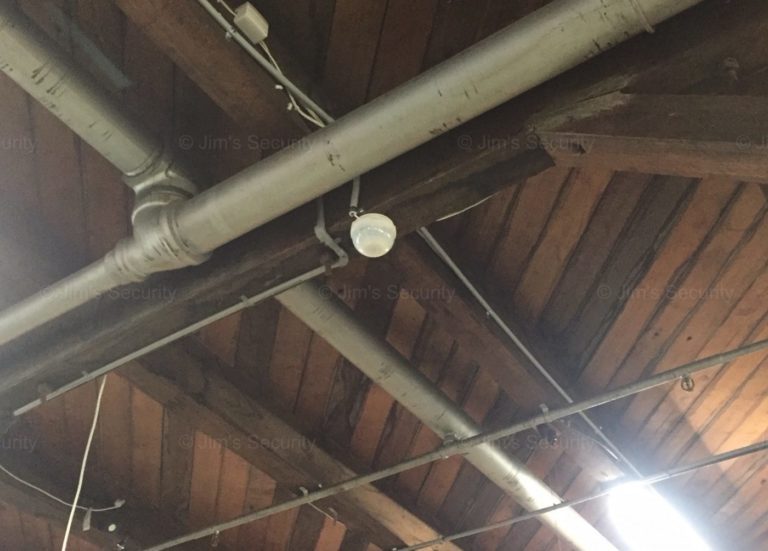 During this installation, Louie also supplied and installed a Dahua 8MP Starlight CCTV system.
Starlight Cameras have advanced technology allowing them to provide both black and white, and coloured footage depending on the amount of light available. In most cases coloured recording is favoured over black and white due to its ability to provide further details about a scene. For example, capturing a suspect's skin complexion, the colour of their clothes or the colour of a suspicious vehicle may be crucial evidence if seeking to pursue a legal case or solve a crime.
This CCTV system also offers a wide range of smart analytics . For example, the IVS tripwire feature will allow Louie's clients to set an automated 'trip wire' outside localised areas of their business, such as the entry way. Once a a target passes through this 'invisible' warning line in a set movement direction, an alarm will be triggered and an automated audio response will be activated to scare away potential intruders.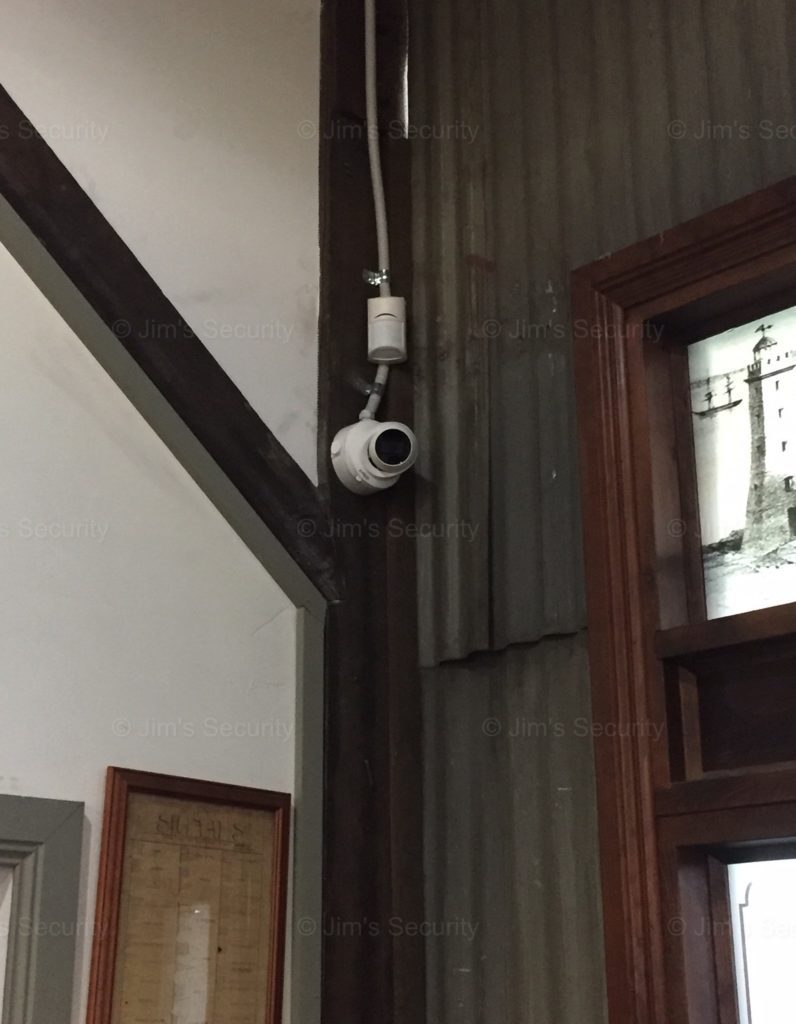 If you'd like a security system tailored to the specific needs of your business, don't hesitate to give us a call on 131 546 or book a free onsite quote.