Security is an important consideration for a small business for the following reasons:
It deters criminal activity
Can be used to capture evidence if criminal activity takes place
Ensures the safety of employees and customers
Keeps an eye on employees to make sure they are productive
Reduces insurance costs as most insurance companies require a commercial premise to be professionally monitored
We receive many enquiries from small business owners looking for advice on how add or upgrade their security systems, below is an installation we completed for a small business in Richmond Victoria, The Cosmetic Lounge
After completing a consultation with The Cosmetic Lounge our team recommended the Jim's Smart Security solution with professional monitoring, this system allows the customer to control and monitor their security system through a single mobile phone app. In this instance we designed it with the following components:
Jim's Smart Touch Control Panel, with professional monitoring through a GSM module, this was a requirement of the customers insurance policy.
Wireless detection devices including; Infrared PIR sensors, reed switches on all doors, and glass break detector. Wireless devices were well suited to this customer as the premises are leased with a make good clause so the customer wanted an installation which could be removed if needed.
Security Camera's with continuous local recording and to recording to the cloud for alarm events.
Integrated Video Doorbell
What are the advantages of the smart touch system over a traditional security system for a small business?
·         Easy user management: The customer can quickly add additional user codes for new employees that need access to the premises
·         The ability to customise your notifications: Instantly find out by email, text or push notifications when your alarm has been turned on or off, and if there is an alarm event. Notifications will be sent to you as well as the monitoring centre. 
·         Reporting of events: Do you want to check that your staff have opened up the store on time? Using the mobile app you can quickly review reporting of all events relating to your system, including alarm activation, motion and the opening and closing of doors.
·         Integrated Security Cameras: Gives the customer access to live footage of the premises, local continuous recording and cloud recording of alarm events through the smartlink app. 
·         Wireless Installation: Allows for less invasive installation so you can take the system with you if you move premises.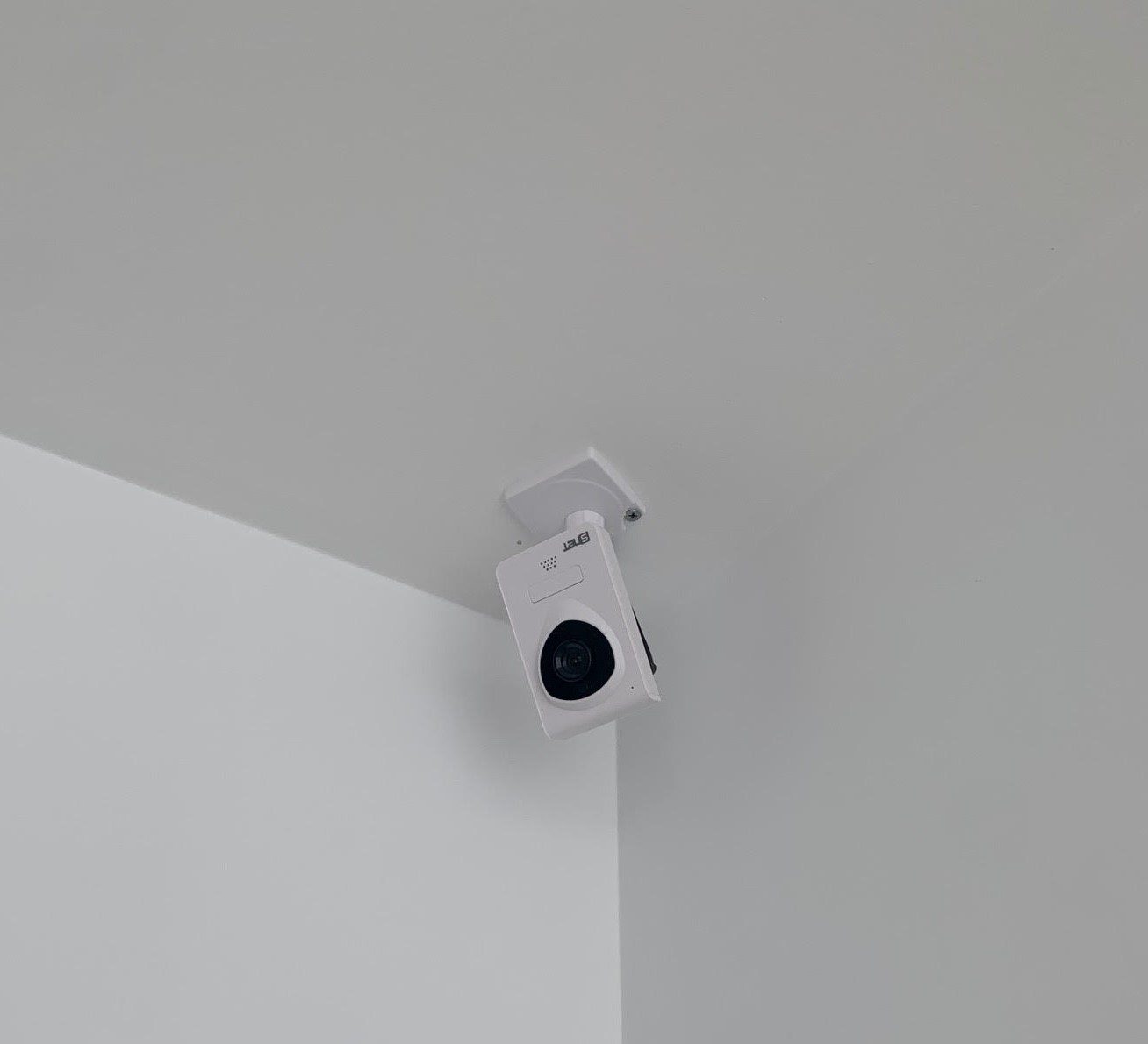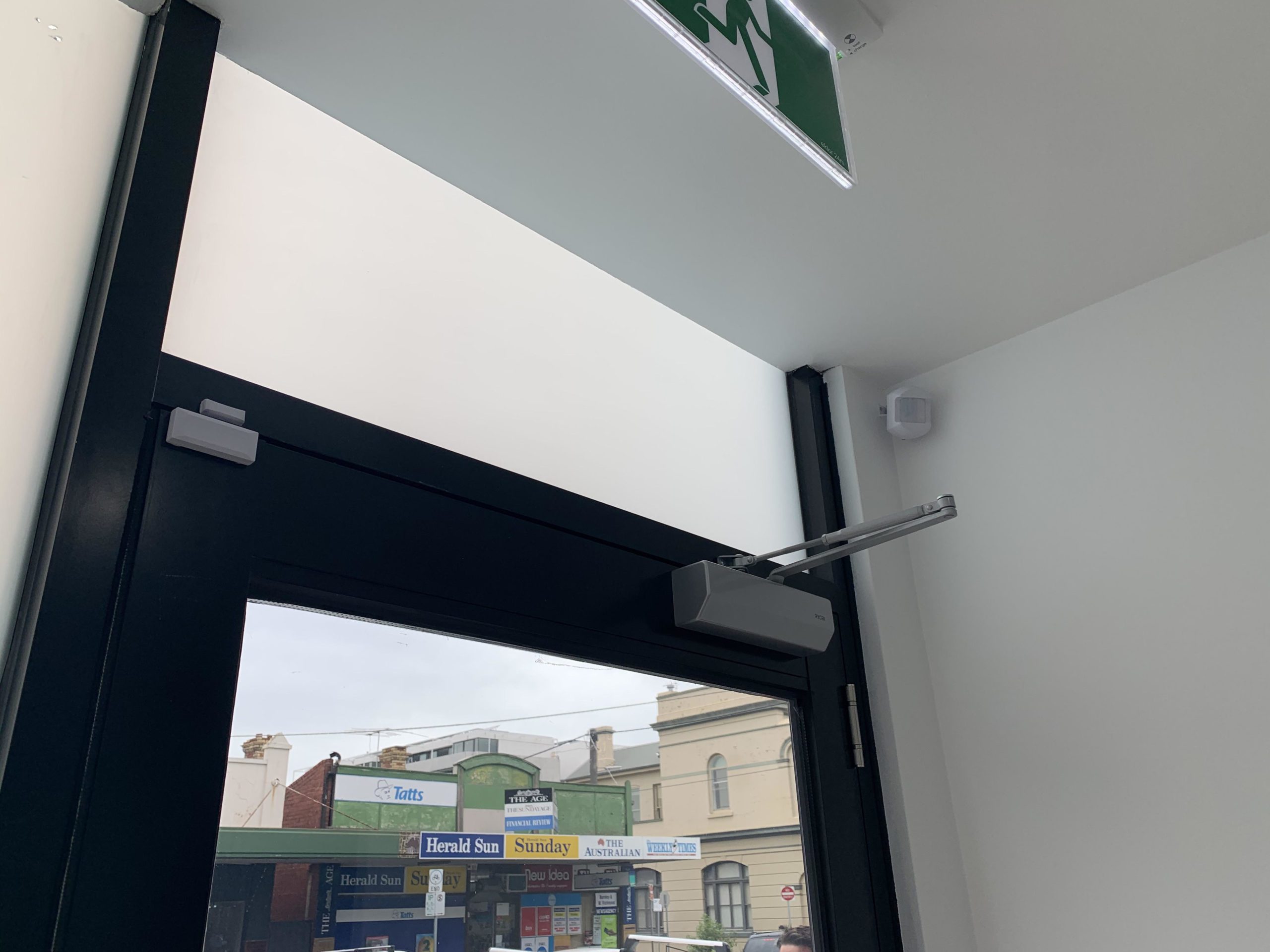 The Jim's Security team are specialists in small business security, if you are looking for a new system please contact us for a free consultation. If you already have an alarm with professional monitoring, check out our monitoring upgrade package here.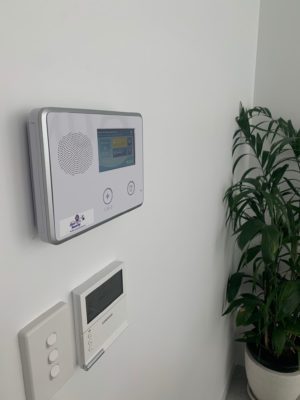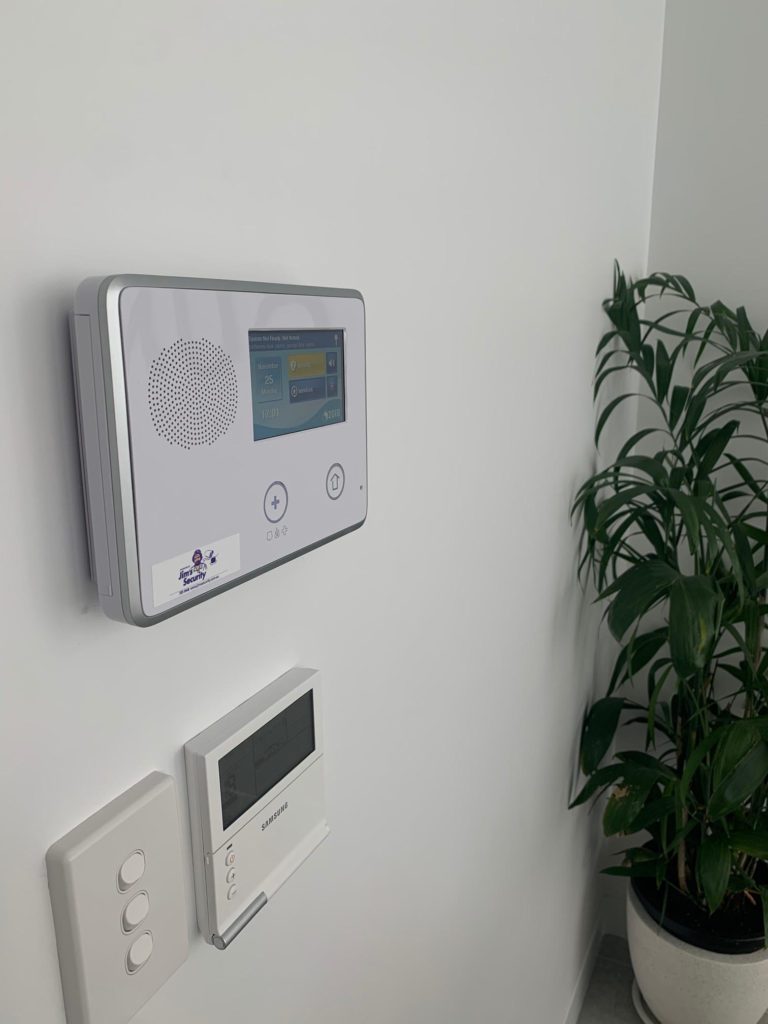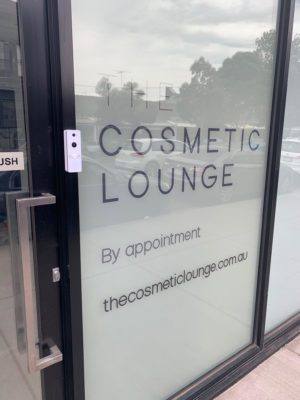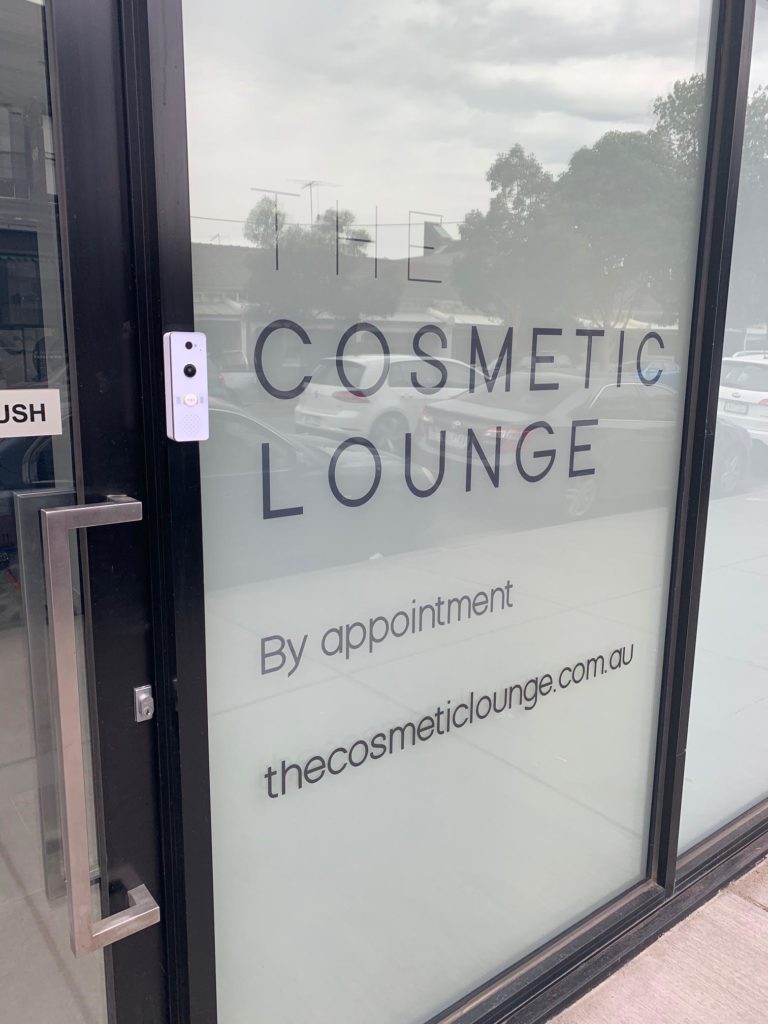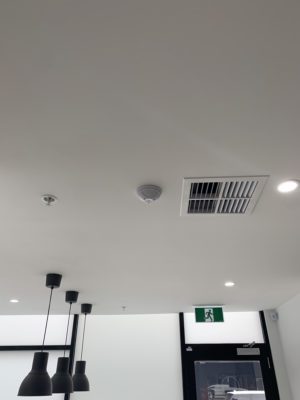 For more information,contact us below