There are 3 standard types of monitoring when it comes to alarm systems: 
Unmonitored systems are known as 'local alarms'. They do not have any communication devices (GSM/IP Modules), meaning that the system is unable to send you an alert if your alarm is triggered. Instead, a local alarm will rely on you or someone nearby your property  alerting the authorities in the event of an emergency or break in. 
Unsurprisingly, unmonitored systems have the lowest upfront and ongoing costs.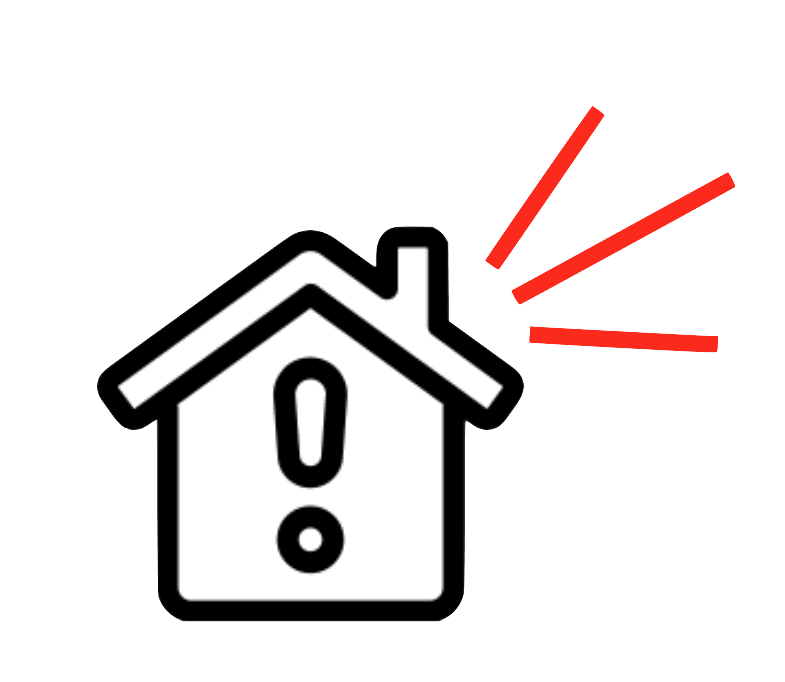 Self Monitored Systems
$$
Self-monitored systems support communication devices, allowing users to receive alerts and notifications through a mobile application. 
Although more secure than an unmonitored system, self monitored systems do not provide the same level of protection as back to base monitoring. 
Alerts may not be received if you are in a low reception area (e.g. on a camping trip) or far away from your device. When using a self monitored system, a monitoring centre will not be alerted of a security breach for first responder dispatch. 
 If an alert is missed, this will leave your property vulnerable. In this circumstance, you would have to rely on somebody within the vicinity of your home or business to alert you or the authorities.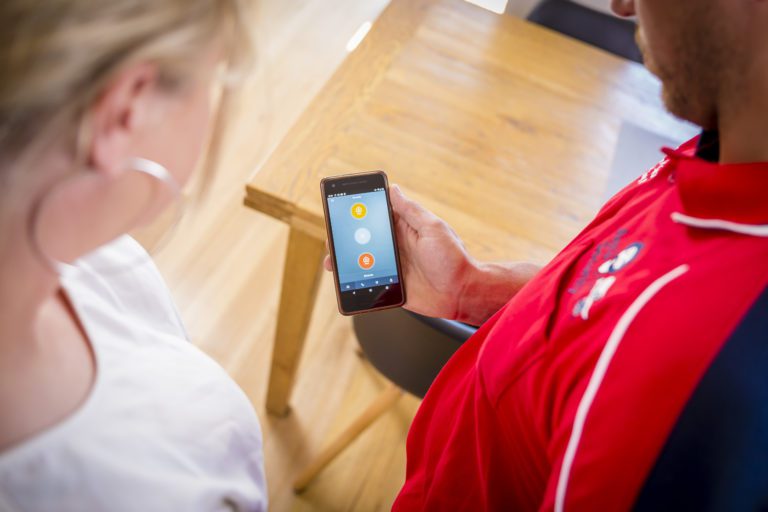 Back to Base Monitoring
$$$
Back to base monitoring refers to monitoring of an alarm system by a third party.  If an alarm is triggered both the home owner and monitoring centre will be alerted. 
 When a monitored alarm is triggered, the monitoring centre will call the home or business owner. If unable to reach a client, they will send out a guard to check up on the property. 
 This option is recommended for businesses, holiday homes and even required by some insurance policies. Insurance companies will usually provide a discount on home and contents if you have back to base monitoring. 
 For this option there is an ongoing monthly cost required.