Glen from Jim's Security Sydney recently upgraded the security system of family home in St George.
At the core of this family's system is a new 2GIG GC2 Security & Control Panel, which boasts an user-friendly touch screen interface and provides easy access and control of security information and features through a smart phone app.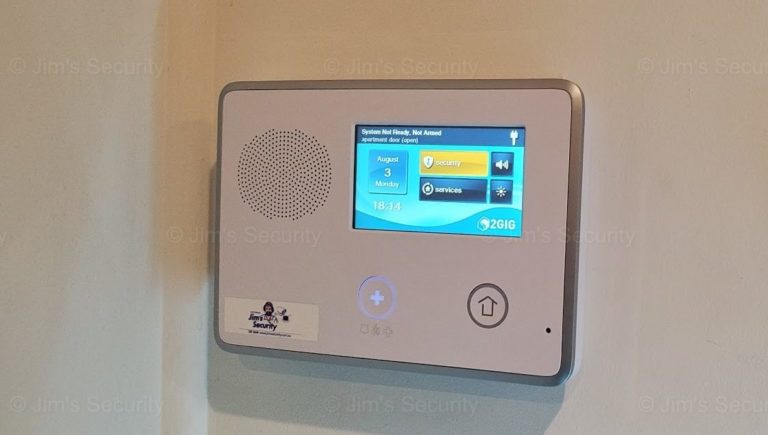 While at Jim's Security we don't recommend purchasing or installing wireless cameras, commercial grade wireless alarms are often a great solution – as many professional alarm systems such as 2GIG's Security panel have a battery life of up to 5 years!
Not only does the new 2GIG panel allow the home owners to arm and disarm their alarm, as well as check the status of their home security – but Glen also assisted his clients in integrating the panel with a range of additional security features.
When developing their home's new security solution, the home owners requested that all points of the house covered with recessed Reed switches on normal doors and normal sensor on rear sliding door.
While Glen fit the alarm system with motion sensors that monitor movement within a space by using passive infrared sensors, installing reeds adds a second layer of protection by monitoring whether entry and exit points such as windows and doors have been opened or closed.
Glen also installed the reed switches so that they were 'invisible', by drilling a recess into each of the door frames and mounting the flush mounts out of sight. On the corresponding side, he mounted a reed switch into the door frames and before wiring them up to the home's new alarm system.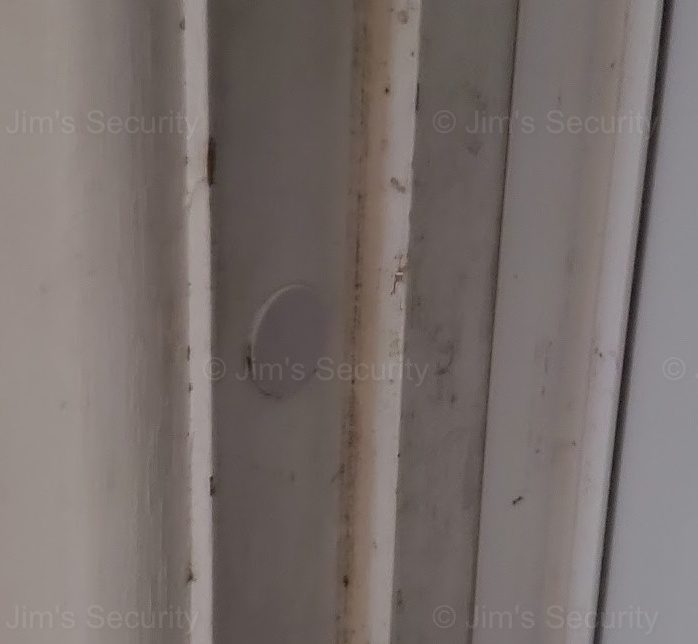 On the back sliding door a smart motion sensor was added.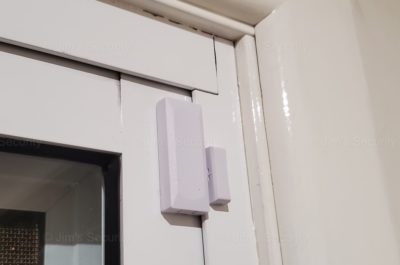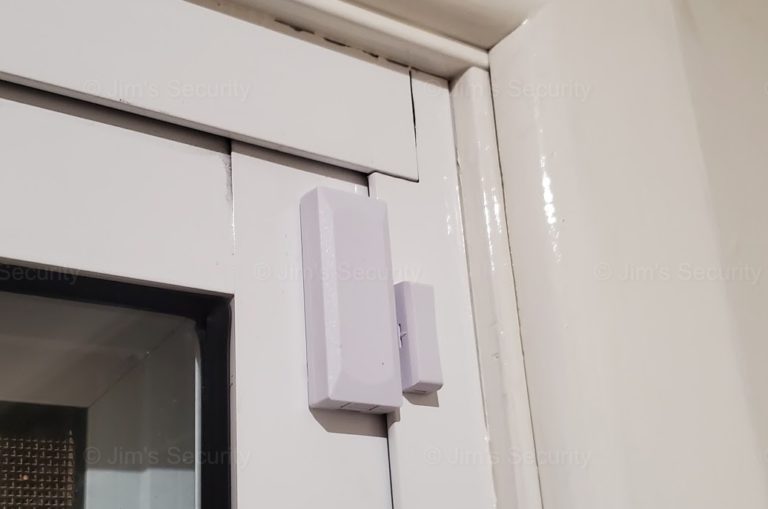 Finally, Glen linked the smoke alarms to the Security & Control Panel. If the smoke alarm is activated it will trigger the alarm to sound, ensuring that any sleeping occupants get up and get out!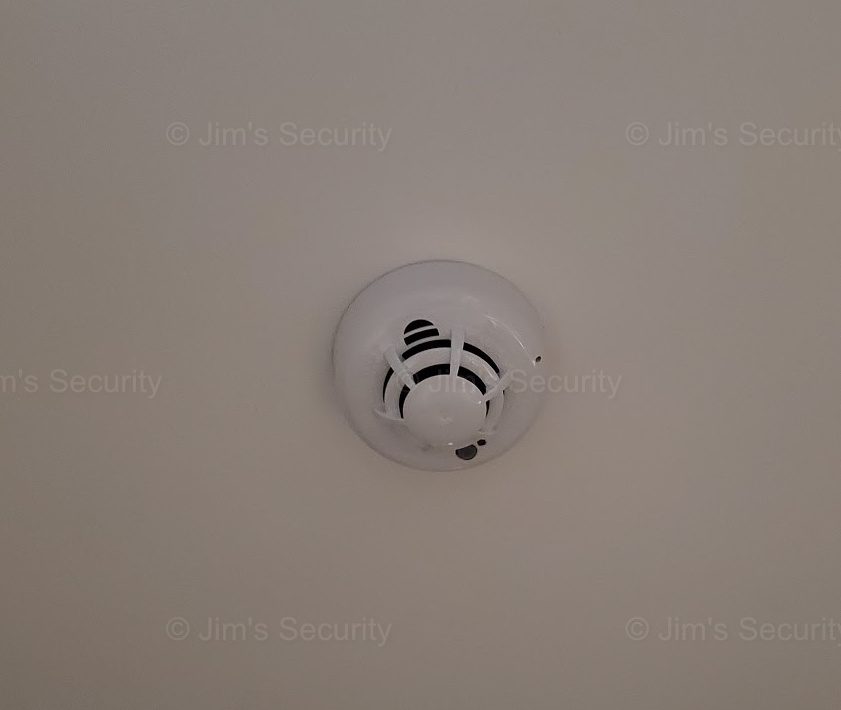 To top it all off, the alarm system is self-monitoring, allowing the homeowners take advantage of a wide range of special features such as choosing a set time in which the system automatically arms and disarms itself. The owners will also get an alert sent to their phone each time the system is activated or deactivated and if there is any unwanted motion detected.
Not to mention, the security panel and app allows for the integration of z-wave smart devices, allowing the clients to control their door locks, light switches and heating and cooling all through the simple click of a button.
With their new alarm system in place, Glen's clients can feel safe and secured knowing that they are easily able to monitor and control all aspects of their security system from either their control panel or phone.
Interested in upgrading your security system? Give us a call on 131 546 or book a free onsite quote.