Do yourself a favour – take a moment and have a look at your camera footage from last night.
Can you see the entire area covered by the camera?
If anyone walks across your property, can you make out what they're wearing? Or better yet, can you see their face?
At 1AM this morning, are you viewing the image in colour or via infrared?
CCTV systems are constantly evolving and improving, offering better features and performance. Here are some reasons why you might want to consider upgrading your CCTV system:
Better image quality: Modern CCTV cameras can capture high-resolution images and videos, even in low-light conditions. This can help you identify faces, license plates, and other details more easily.
More security features: You can enhance your CCTV system with features like motion detection, facial recognition, and active deterrence. These can help you monitor your premises more effectively and protect your data from hackers.
More integration options: You can integrate your CCTV system with other smart devices, such as alarms and intercoms. This can help you create a more convenient and secure environment.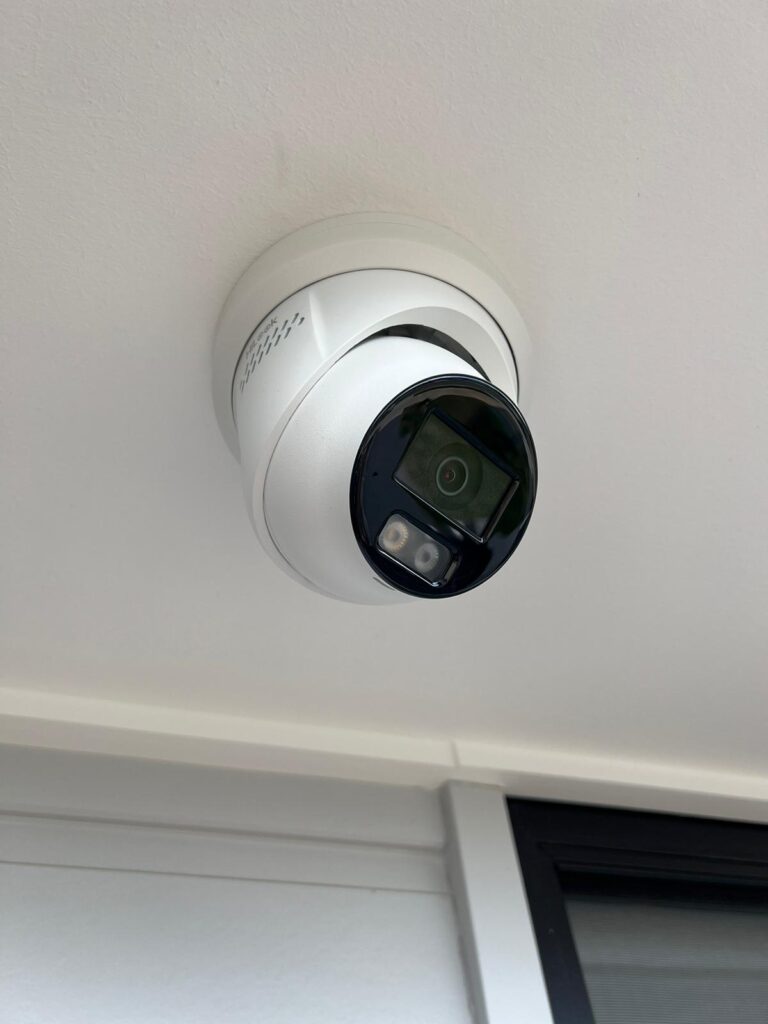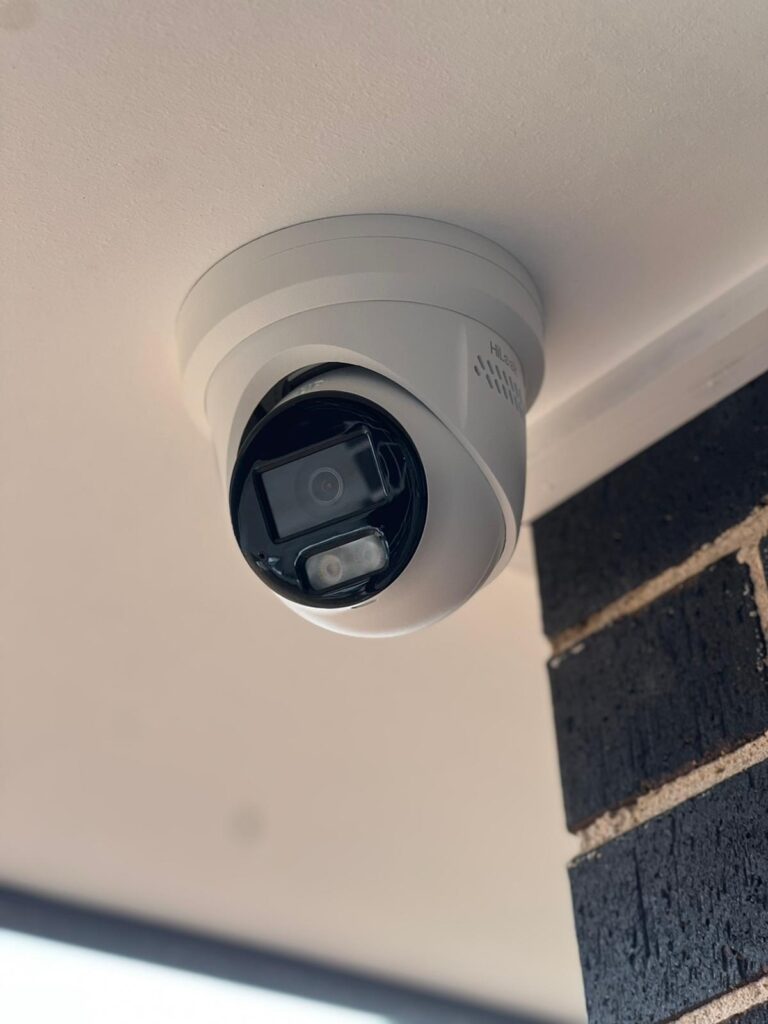 Upgrading your CCTV system is a worthwhile investment, as it can provide you with more benefits and peace of mind. If you are interested in upgrading your CCTV system, you can contact us for a free quote and consultation. Jim's Security team are experts in CCTV installation and maintenance, and we can help you find the best solution for your needs.
To a request free quote, call 131 546 or simply book a quote online below, and we'll call to discuss your job. Your call will be returned within 2 hours by a technician during working hours, but in most cases less than 10 minutes.