The cost of installing a security alarm mainly depends on the complexity of installation. This can be affected by a number of factors such as: 
The Size of Wall & Roof Cavities
The size of your wall cavity will depend on the construction of your home.
Homes with a non-standard built (full or double brick, Hebel or foam construction) usually have more difficult to reach wall cavities. While, properties with larger cavities such as brick veneer homes are often closer to baseline costs. 
In addition to the construction type of your home, the size of your roof cavity will also depend on whether you have a flat roof or pitched roof. A pitched roof often has more room for cabling to be laid and therefore, typically cost less compared to a flat roof.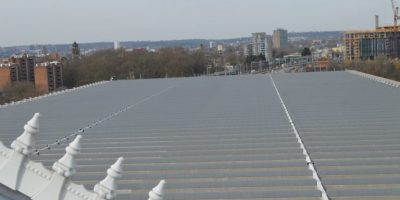 The size of your Property 

Installation in a single storey home will usually cost less than installations done in a double storey home as the roof is likely to be lower and easier to access, meaning that less labour is required.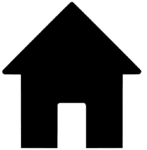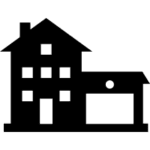 DIY systems can reduce the price of installation – but at what cost?
Professional grade alarm systems are not designed to be a DIY product. Rather, they are intended to be installed by trained and licensed security installers, who, using their expertise, are able to appropriately design and tailor an alarm system to their clients' requirements. 
Settling on a DIY alarm will not only limit the functionality and flexibility of your security alarm, but may put your safety and security at risk.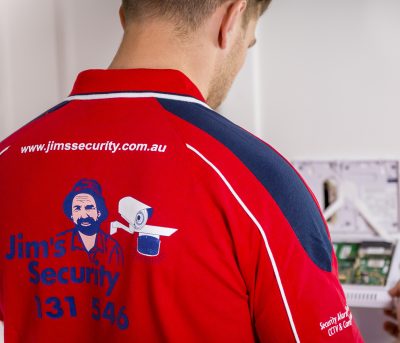 If considering going down this route, you should ask yourself whether you are equipped and able to install your alarm system properly and whether you'll understand how to operate it. It is also worthwhile comparing the functionality of the DIY system you are interested in to that of a professional grade alarm. 
Although more expensive in the short term, a professional installer will use their experience to neatly conceal cabling, ensure safe and proper placement of new security alarms and detection devices, and will teach clients how to use their new system to its full functionality.
Not to mention, here at Jim's we offer a guaranteed warranty on all of our installations and products to give our clients peace of mind.