Brett from Jim's security Mickleham recently completed a CCTV & Alarm Install for a kitchen supply manufactured in Cambellfield.
The store already had an wireless alarm fitted, however, were having trouble with this system as it kept giving them false alarms. It was therefore requested that Brett install a wired alarm.
Generally speaking, wired and wireless alarm systems offer many of the same features – however, instead of relying on battery wired alarms are connected to a steady power source and are not limited by range.
After further discussing security requirements with his client, Brett chose to install a Bosch alarm, fully equipped with 5 PIRs, 5 reed switches on the doors and 2 roller door reed switches. As per his client's request, Brett provided 6 remotes, so that the staff can turn the alarm on and off when opening and closing shop. The new alarm was also programmed to the monitoring centre service of the old alarm to provide 24/7 protection.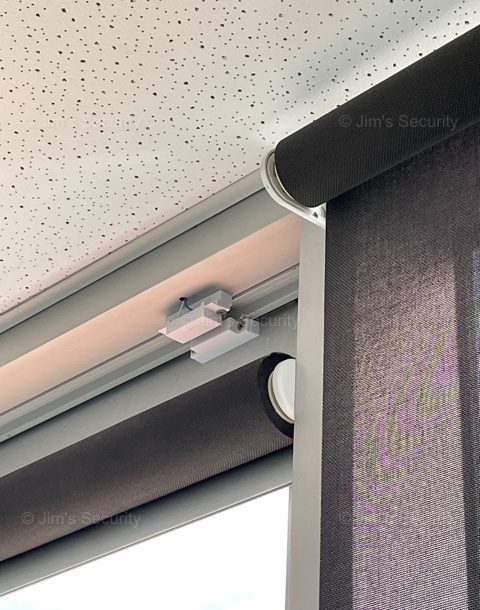 The supply store also had a pre-exisiting CCTV security system – but wanted to upgrade as it  only consisted of 4 cameras, which was not enough to cover their premises. Brett therefore helped install another 12 cameras to help the owner watch over the factor floor in case of accidents. 10 Hikvision bullet cameras were placed around the factory, while another 2 Hikvision turret cameras were positioned in the cutting room. This was not an easy installation, as the cameras required long runs of cable from the factory to the communications room upstairs.
At completion the owner was very happy with the install. Now they will no longer have to deal with false alarms (including calls from the monitoring centre in the early hours of the morning), but now they can also watch over the factor floor to help ensure that OH&S procedures are closely followed.