In February of 2020 ABC News reported that property offences were the most common crime in Victoria over the past year, and that the theft of motor vehicles was the largest component of this type of offence.
Allan from Jim's Security Melbourne was recently contacted by a client in Clayton who had unfortunately had a first hand experience of auto theft, and whose street had become a prime target for home invasions.
When devising a solution to secure his client's home, Allan recommended a set of Uniview 5MP Starlight Turret Cameras. Many customers put too much focus on resolution and ignore other features such as Starlight. While high resolution cameras (i.e. 6-8MP) excel at capturing detail such as number plates from a great distance. In most cases, 4-5MP cameras are more than adequate for a domestic installation and give the customer access to Starlight technology at a similar price point.
On standard IR cameras, all night-time footage is captured in black and white – which can sometimes lead to important details of the scene being difficult to distinguish or capture.
Starlight Cameras have advanced technology allowing them to provide both black and white, and coloured footage depending on the appropriate lighting of the scene. For example, the cameras will switch to black and white if it is too dark or there are extremely poor lighting conditions. However, the Uniview 5MP Starlight cameras are still able to capture colour footage in conditions close to complete darkness (0.005 Lux).
In the case of Allan's client, the footage from the front of the home was captured in colour due to the ambient lighting provided by street lamps. Whereas the picture from the rear of the home was captured using IR as there was no ambient lighting. In each situation the Uniview Starlight cameras were clever enough to determine which form of night vision would capture footage to the highest viewing quality.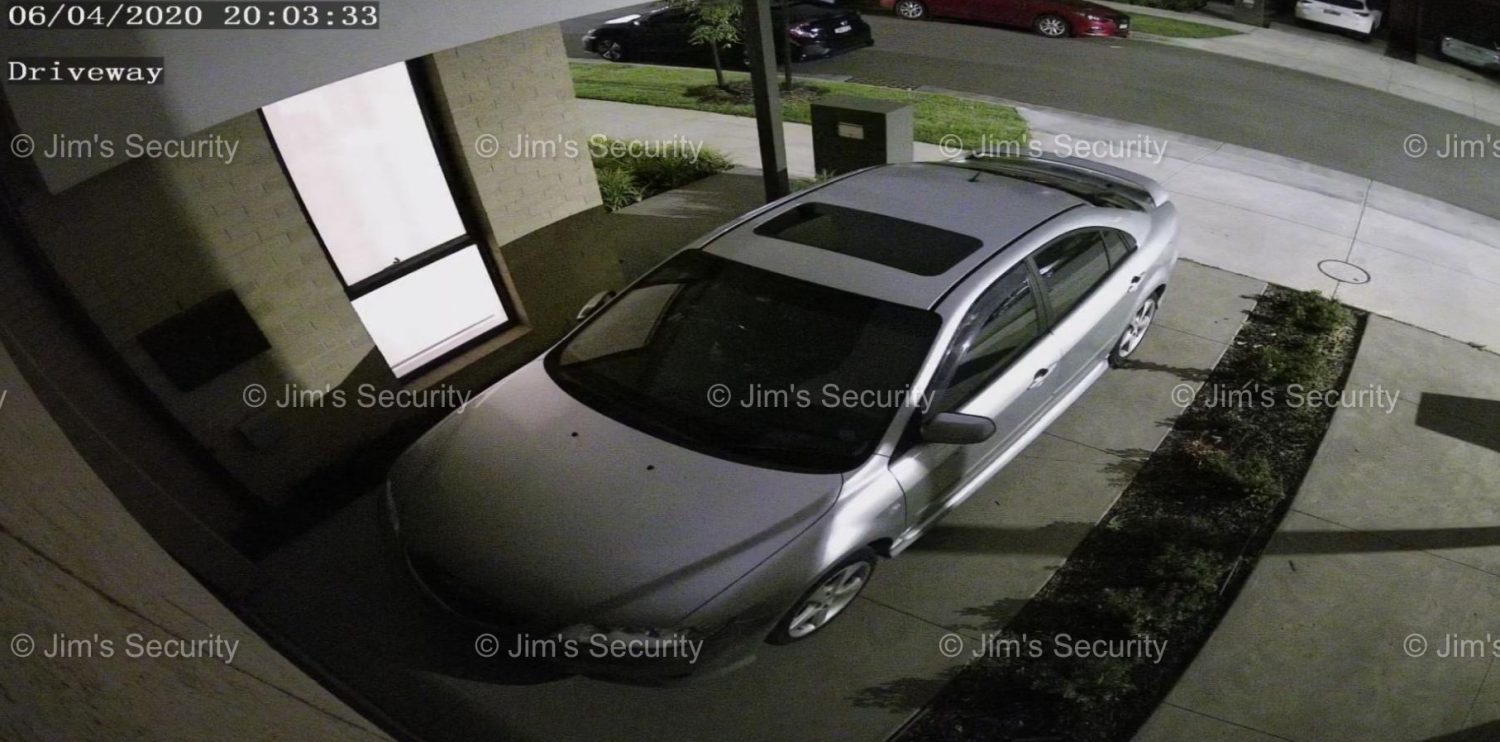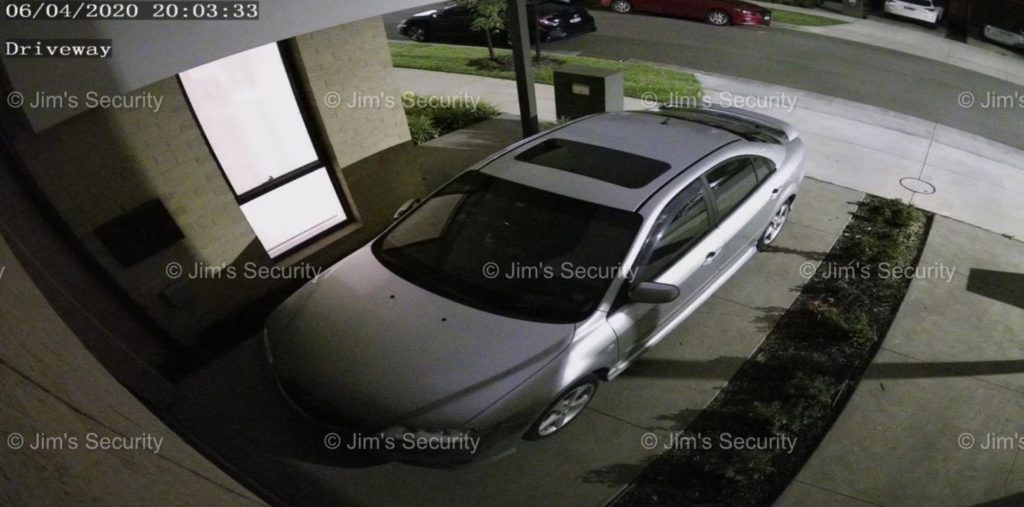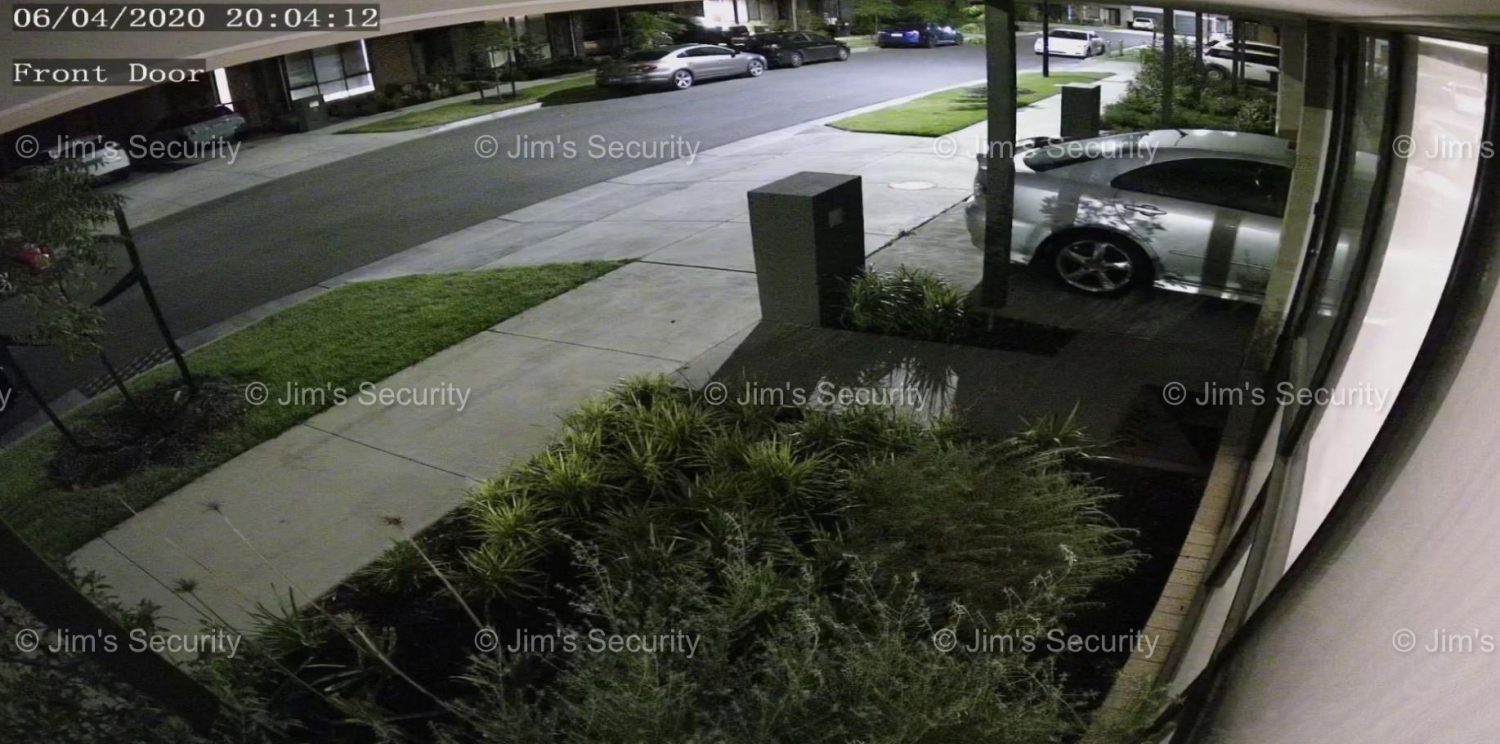 These CCTV cameras are also equipped with advanced analytics such as:
Motion Detection

Intrusion Detection

Cross-Line Detection

Face Detection

Audio Detection

Loiter Detection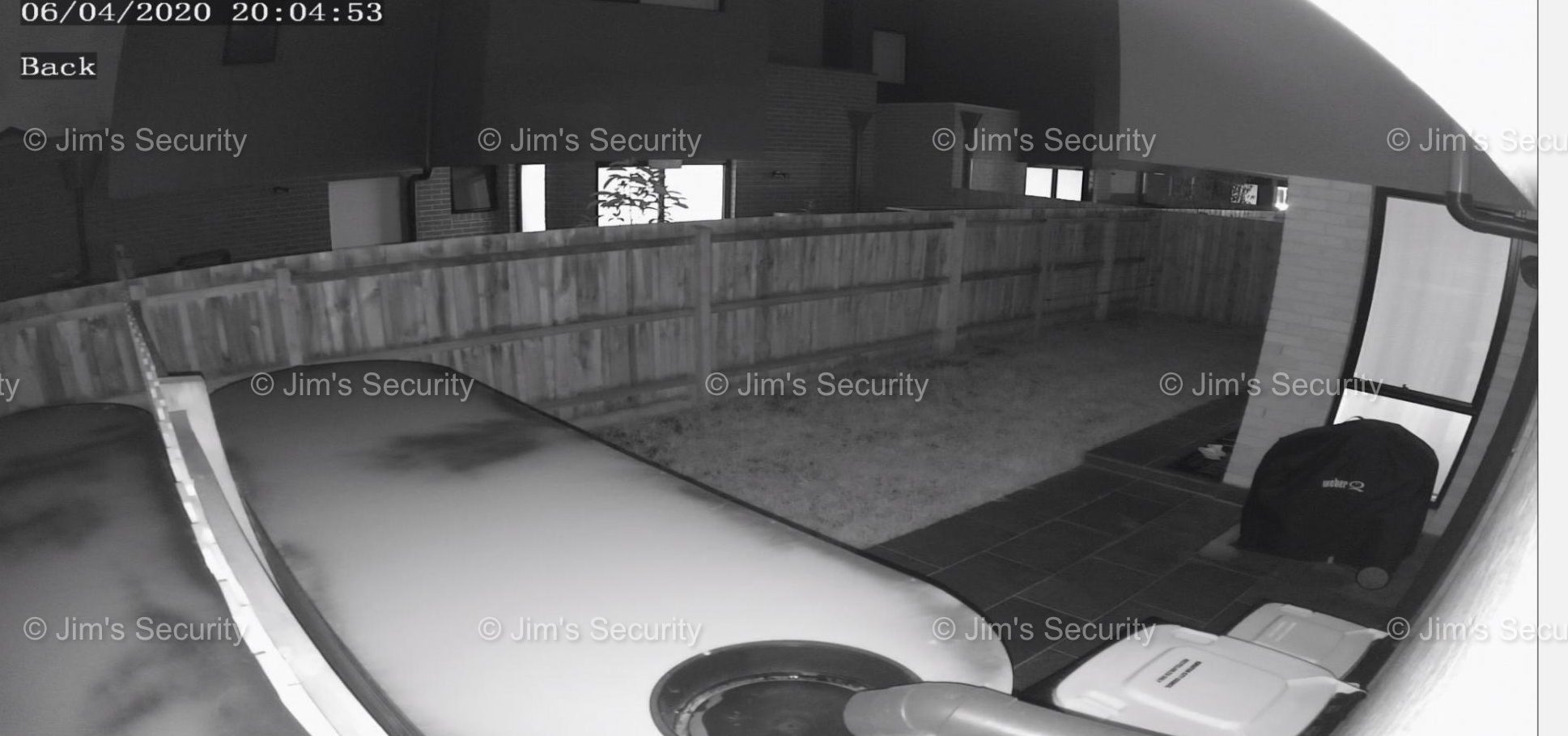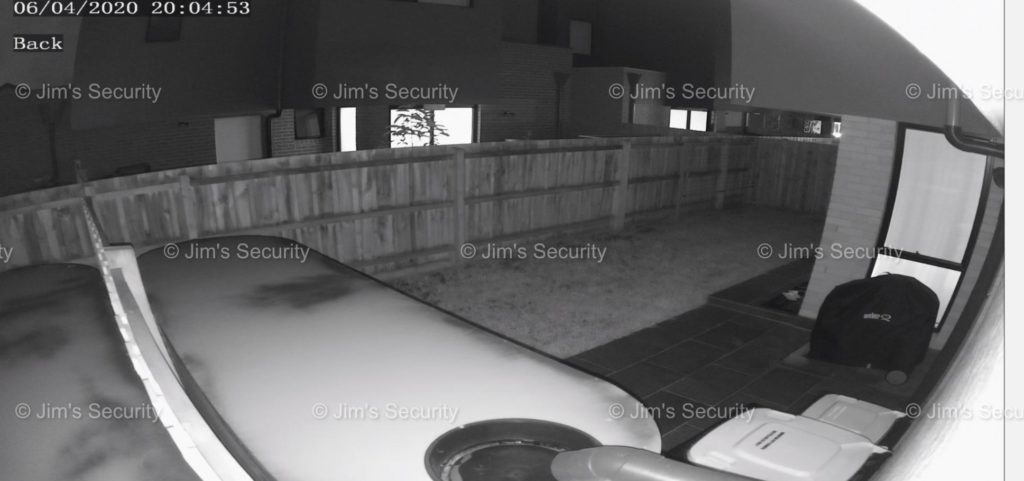 Since the cameras have been installed the thefts have unfortunately continued on Allan's client's street. But, while the client's property has not since been targeted, they have used their new CCTV system to capture evidence for police. Footage of cars and offenders, including the colours of said cars and what intruders were wearing, have been a significant contribution in the investigation into these neighbourhood crimes.
As Melbourne's crime rate has risen by 1.6 per cent from the previous 12 months, there is an increasing trend of people being reminded to install or update their security systems as a result neighbourhood burglary scares. Installing and maintaining  your home security system, no matter when, is indisputably important. However, we urge our clients to take a proactive approach, rather than a reactive one.
Proactive security involves identifying and addressing security risks before an attack occurs, protecting you and your home in the unfortunate instance of a breach of security. A proactive approach to security will not only act as deterrent to potential intruders, but can also be used to provide evidence when lodging home insurance claims or when undertaking legal proceedings.
On the other hand, taking a reactive approach to home security is almost as an invitation for home intruders. Waiting for a break-in to occur before installing or upgrading your security system, will likely leave you and your home vulnerable and without sufficient evidence or footage of the event.
Don't wait until it's too late. Give us a call 131 546 or book a free onsite quote, to ensure that your home is protected.