Daniel from Jim's Security Adelaide recently installed a Tiandy IP CCTV system for a home in Glenelg North.
Tiandy's IP cameras are well-known for their Super Starlight feature, which refers to the integration of extreme low-light technology to provide exceptionally clear and high-resolution images at extremely low light levels. These cameras are able to record coloured image at 0.01 Lux (close to complete darkness) using a high frame rate of 25 frames per second (FPS) to capture smooth motion, avoid the blurring of moving objects and ensure that important events are not missed.
Additionally, Tiandy NVRs are equipped with a wide range of analytics such as tripwire, number plate detection and unique to Tiandy, Automatic Early Warning (AEW). This feature wards off suspected intruders by using flashing lights, audio voice and laser tracking, before quickly alerting the homeowner of suspicious activity.
As a brand, Tiandy are dedicated to providing surveillance products that are easy to integrate and are therefore to open industry standards like ONVIF (which seeks to create a standard for how IP products are able to communicate with each other within different security systems). This makes upgrading your security system and connecting it to other devices such as your front door or heating and cooling system easy.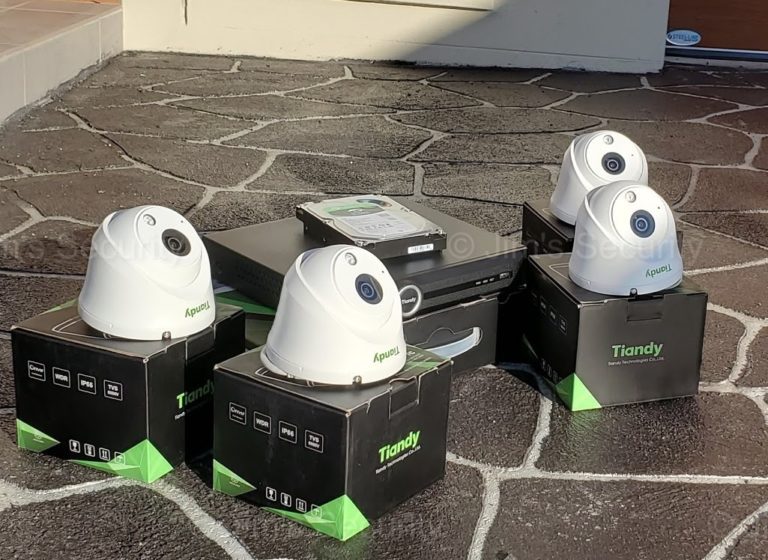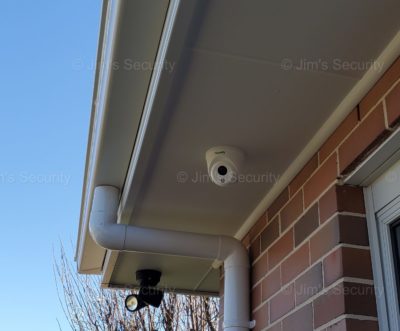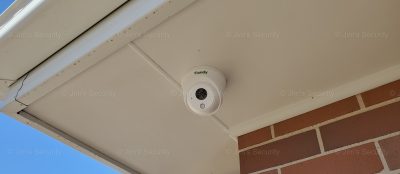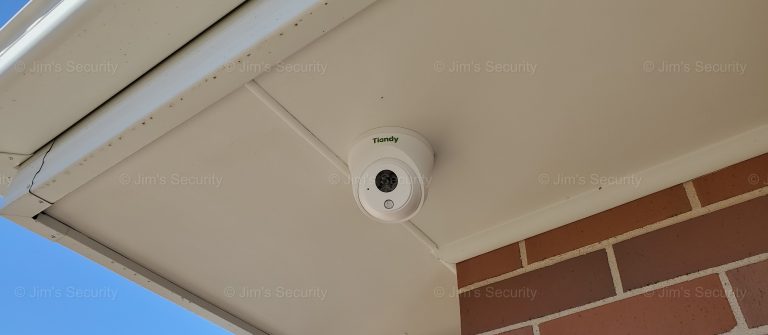 To find out more about the camera systems we offer visit our CCTV & Camera Systems page or for further assistance finding a security system tailored to the specific needs of your home or business and lifestyle give us a call on 131 546, or book a free-onsite no obligation quote.