Glen from Jim's Security Sydney recently installed a new CCTV system, complimented by a Soho Smart Alarm System with back to base monitoring for large two storey home in Mosman.
This customer's house was huge with a great view! But the size of the home meant that there were a lot of places for blind spots, allowing potential intruders to enter the home undetected.
For instance, as the property backed up onto a neighbour's driveway, it would be easy enough for an intruder to walk into the back yard or down the side of the house.
To address this issue, Glen and his client agreed upon installing a set of eight 8MP 4k starlight Tiandy cameras due to their exceptionality quality and ability to see long into the evening compared to standard security cameras.
While, the new Tiandy NVR used in this install was an eight channel recorder, Glen was able to add two additional channels with the help of a power over ethernet switch (PoE). This will allow his clients the ability to expand their CCTV system in the future if they wish to do so. To enable 24/7 recording Glen also ran a 4tb hard drive.
The security alarm installed was a wireless Soho Smart Alarm, which allowed Glen to arm many of the home's doors and windows. With no cables to run, the entire system with back to base monitoring was fully installed in less than 4 hours.
Using app control, users are not only able to set alarms through the monitoring station, but will also be sent notifications on their phone through email, text and push notifications. With all of this, back to base monitoring (including full app control) is only $39.99 (including GST) per month.
While he was at the property, Glen also helped set up and install 11 door and window alarms, 3 motion detectors, and 2 key fobs with full app control.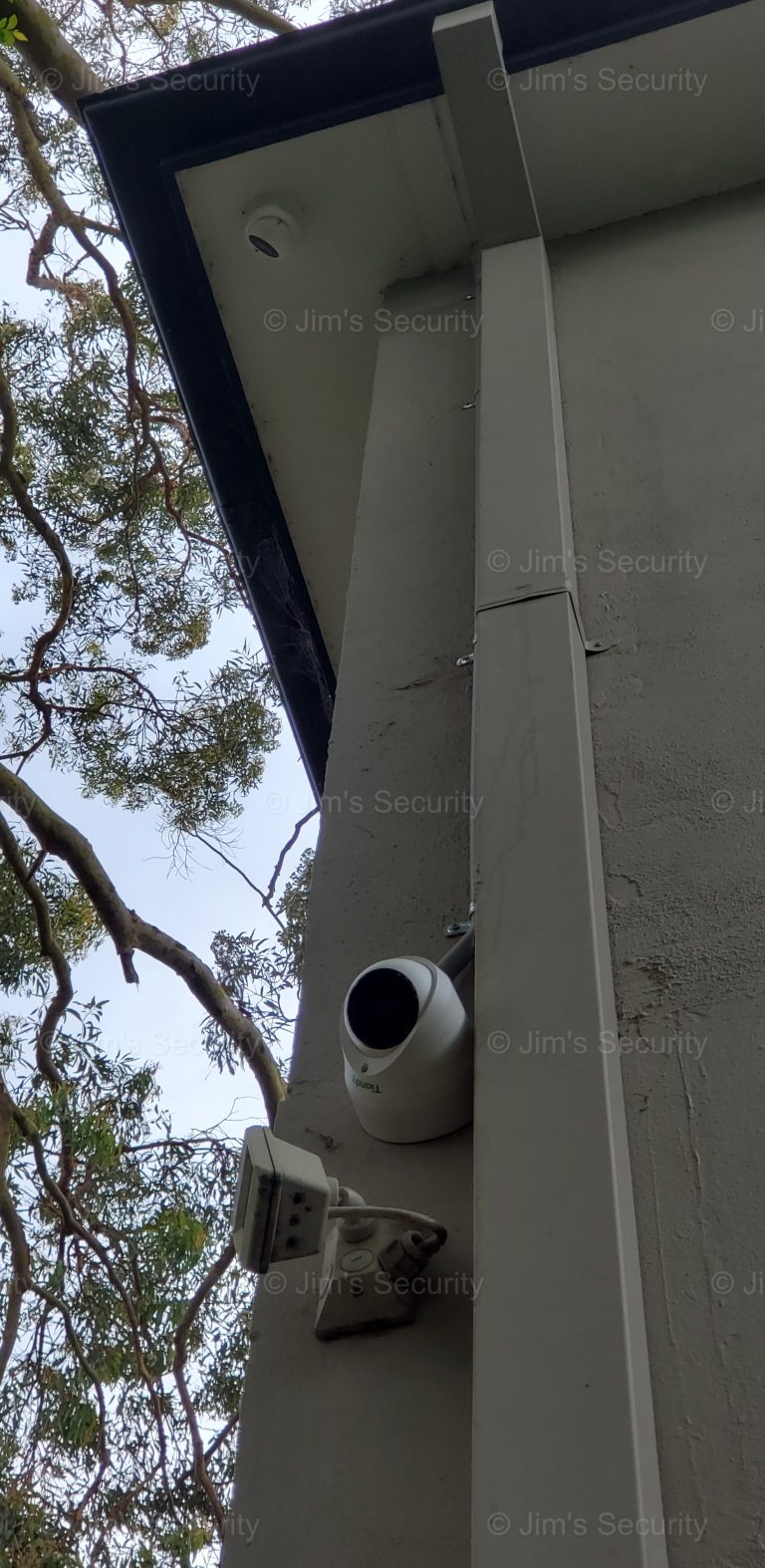 for further assistance finding a security system tailored to the specific needs of your home or business and lifestyle give us a call on 131 546, or book a free-onsite no obligation quote.