Tossing up between a Swann or Dahua CCTV system? Still aren't sure which one to choose?
Swann Security and Dahua are both prominent names in the security industry. Comparing these brands across different dimensions such as price, effectiveness and suitability, while keeping in mind differences in camera features is often difficult.
But no need to worry! We've written this to help you decide whose products should you be spending your hard eared money on.
Read on for a comparison of Dahua and Swann across three popular CCTV camera features: motion detection, colour recording and cloud storage.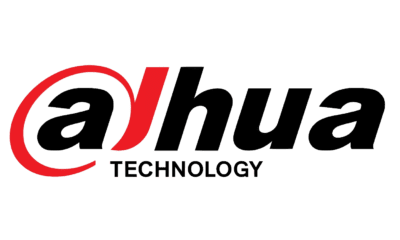 Both Swann and Dahua offer motion detection technology, however, the way each brand integrates this feature into their CCTV systems is quite different.
Swann Security's True Detect™ uses an inbuilt thermal PIR sensor, in addition to a traditional motion detector, to trigger alarms when thermal radiation at a normal human temperature is detected from moving people-sized or larger objects such a vehicles.
By incorporating heat detection technology Swann provides more reliable notifications and recording, eliminating false alarms commonly experienced by traditional motion detection due to motion-only events such as trees swaying in the wind, rain or pets running around in the backyard.
This feature helps to save storage space if using Swann's motion recording feature and also makes finding important footage easier by cutting down playback time.
On the other hand, Dahua's Smart Motion Detection (SMD) aims to eliminate false alarms by using advanced algorithms to differentiate between the shape of humans and vehicles within a scene – only triggering an alarm and sending notifications when a person or vehicle is detected.
Cameras which include Dahua's SMD allow for quick target searches by sorting footage by object classification (people or vehicles) in addition to date and time. This feature is well-suited for low populated areas where users wish to be alerted of people or vehicles anywhere in the scene without having to set a rule or draw lines.
If tossing up between the two brands for their motion detection features, generally we'd recommend a CCTV system with Swann's True Detect™ technology for a domestic scenario and cameras equipped with Dahua's SMD for a commercial installation – but don't be afraid to get in touch for further advice.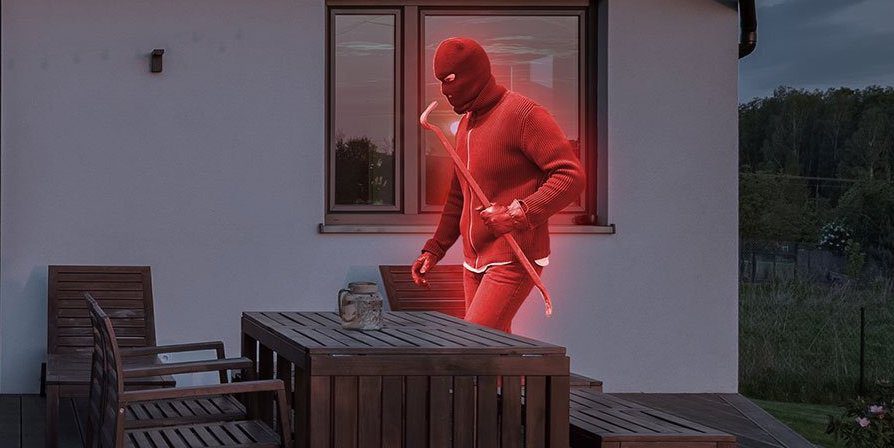 Swann offers colour recording through 'Spotlight Night Vision', which automatically triggers camera floodlights and colour recording (of up to 20 metres) as soon as warm activity activity and motion, such as people or cars moving past a property, is recorded.
On the other hand, Dahua offers several low-light solutions, including: Basic Starlight, Enhanced Starlight, Starlight+ and Night Colour Technology.
While colour recording on Swann cameras relies on the spotlight being triggered, Dahua's starlight cameras will continuously record in colour, unless the camera's IR Cut filter detects that there is insufficient light available to produce quality coloured images and automatically switches recording to black and white.
However, a drawback of Dahua's Night Vision technology is that their most cost effective option, 'Basic Starlight', is only ideal for moderately dark areas and requires ambient lighting such as street lights to record in colour. While more expensive options such as Advanced Starlight and Starlight+ are suitable for little to no ambient light.
For budget conscious customers we would recommend Swann's Spotlight Night Vision, as this technology is able to capture colour recording in any lux due its spotlight. However, for those looking for more tailored and advanced night vision at a slightly higher cost, should have a further look into Dahua's Starlight options and their Night Colour Technology.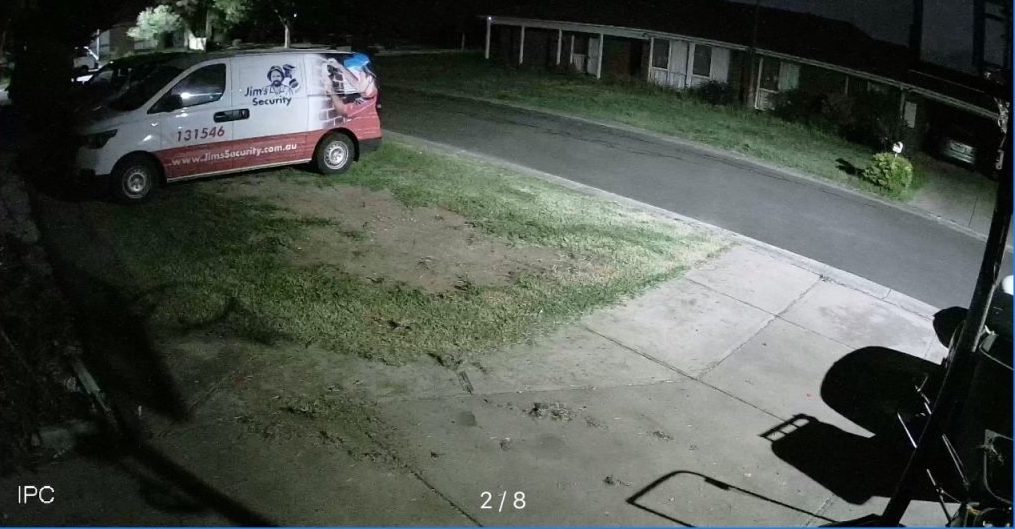 Swann Security allows users to connect their camera system directly to their Dropbox account, entirely free of charge. Once an event triggers recording, footage is automatically uploaded and safely stored to the cloud and security recordings can also be viewed in real-time using a smart device.
While Dahua also offers cloud storage, they require users to pay a monthly subscription fee to have access to the cloud. This makes cloud storage expensive for customers, especially if there is a large amount recordings being streamed and backed up.
If tossing up between Dahua and Swann on the basis of cloud storage – we'd definitely recommend Swann.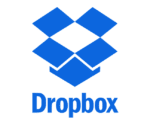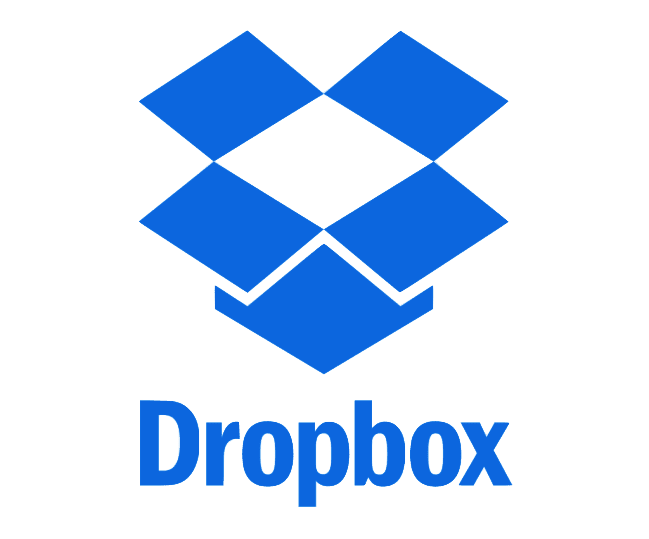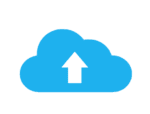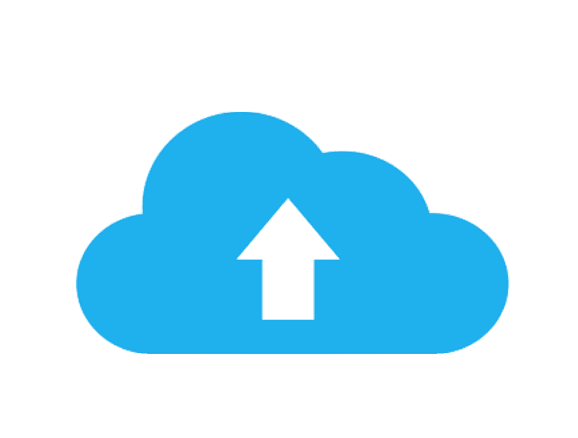 Still tossing up between Swann and Dahua? Give us a call on  on 131 546 or contact us online for help finding a security system best suited to the unique requirements of your home or business.
To learn more about the range of cameras we stock have a look at our CCTV and Camera Systems Page.