We receive many enquiries from customers looking to secure their holiday homes. This is a common request as these properties are often unattended for long periods of time and in remote locations and do not have neighbours close by. Recently one of our Melbourne team completed one such request for a customer on Melbourne's Mornington Peninsula.
This customer has recently purchased the bayside property as a holiday home and weekender, and wanted to make sure the home was properly secure whilst in Melbourne. We recommended the Jim's smart touch security system for this customer for these reasons:
1 The customer wanted both professional and self-monitoring options, the Jim's Smart Touch systems is one of the few systems on the market that can do this.
2 The house was a double storey property with no roof access, so hard wired was not an option. The Jim's Smart Touch security system is a professional grade wireless system, so ideal for this scenario.
Battery life for the PIR's and Door sensors is approximately 5 years and batteries are easily be replaced by the customer themselves or a Jim's technician.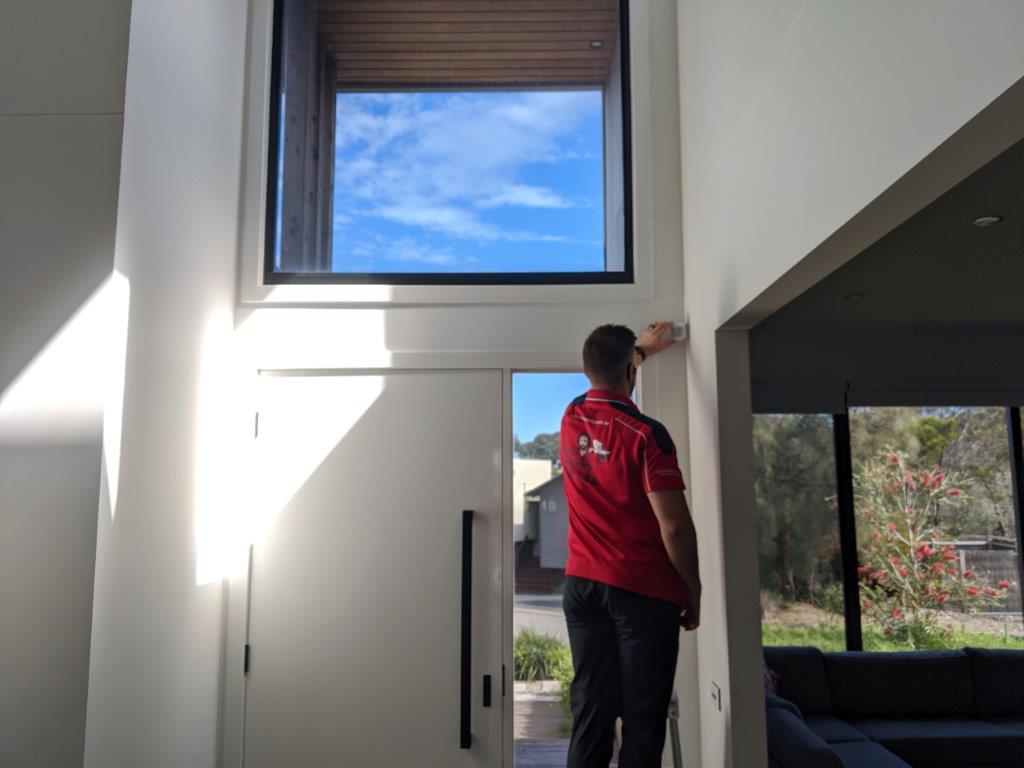 3 The customer wanted to integrate a Yale Assure Smart Lock and an Aotec Garage Door Controller to the system to allow him to give guests access to the property remotely.
The Jim's Smart Touch security system include this functionality all through one phone app. We setup a recipe for the customer that disarms the alarm when the either the garage door or front door are unlocked using the Jim's Smart Touch App.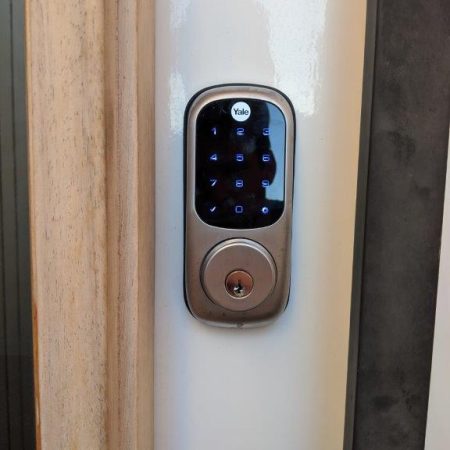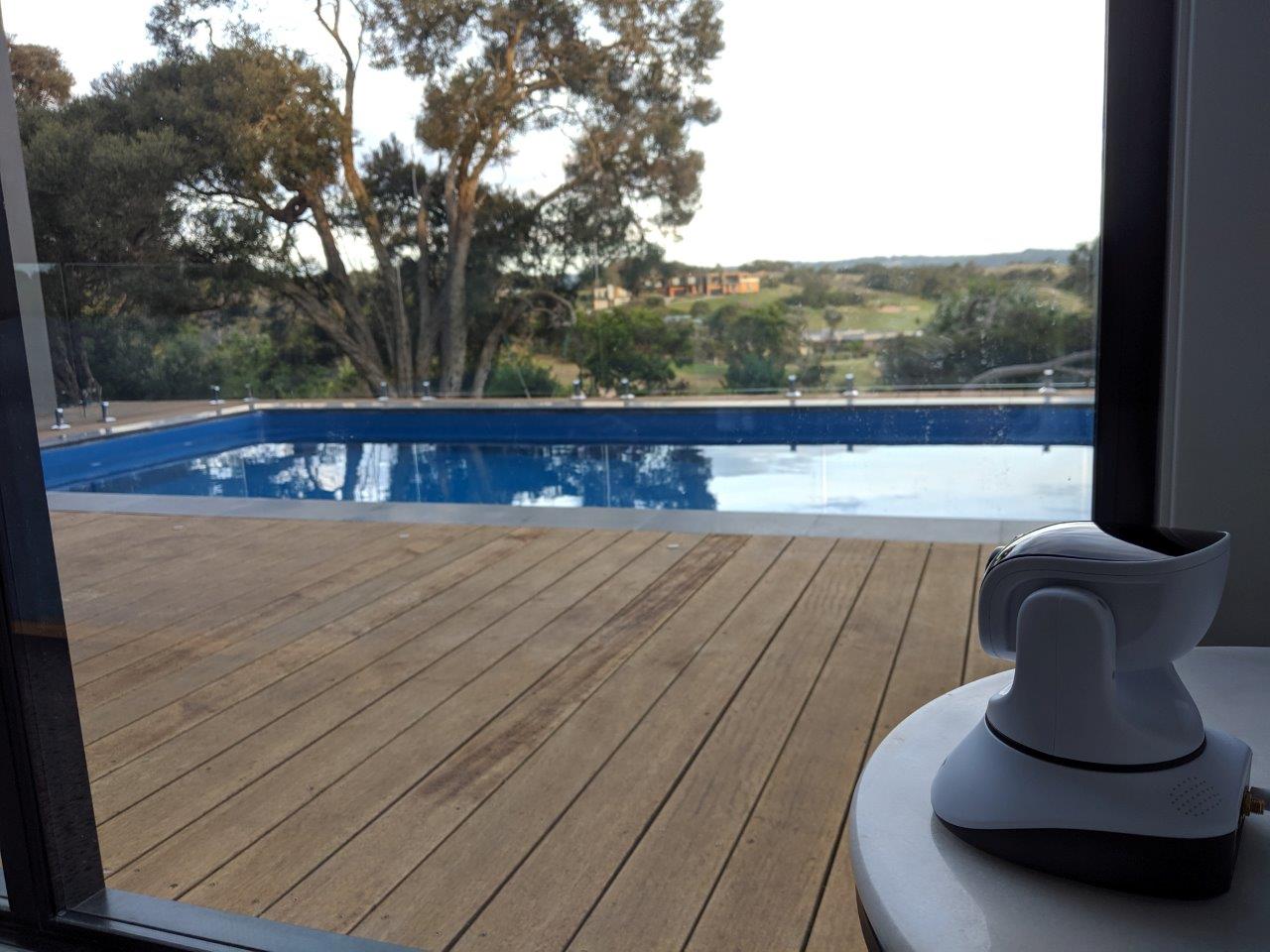 5 The customer did not have the budget for a full CCTV Installation however we suggested an internal security camera would be sufficient. This camera integrates into the Jim's Smart Touch Security system and will record to the cloud if the alarm is activated. The camera can also be viewed live at any point in time and is setup in a location so the customer can check on the pool and garden.
The end result is a fully integrated security and home automation solution for the customer. More information on the the Jim's Smart Touch Security solution is available here.