Whether you are an electrician, project manager or builder working on a job that needs multiple security cameras installed, look no further. At Jim's Antennas our team work closely with our licensed Jim's Security experts. No matter what size the job is, our team is readily available to inspect both residential or commercial projects, new or existing.
Our security experts will provide a customised assessment of security options that best suit the type and structure of the property, as well as your individual security concerns and budget. We can assist with the installation and repair of CCTV Systems & Security Cameras, Security Alarms, Video Intercoms and Access Control. Our team provides the latest technology and works in conjunction with a range of reputable brands to ensure that our solutions are cutting edge and reliable.
Only recently, Troy from Jim's Antennas & Jim's Security Wollert installed 16 Dahua cameras on light poles in a new development area in Sunshine, which was over 600 meters. Troy used 2 x 200 meter fibre links, for the long runs. And for extra protection all equipment is secure in weather proof 66IP rated enclosures. For that extra peace of mind, all cameras can be remotely viewed on smart devices, which is a great way to keep your community safe.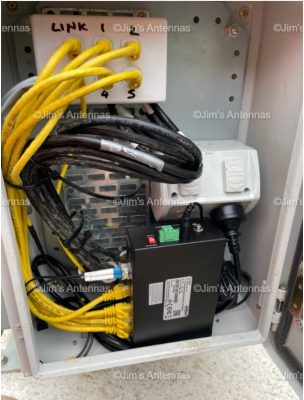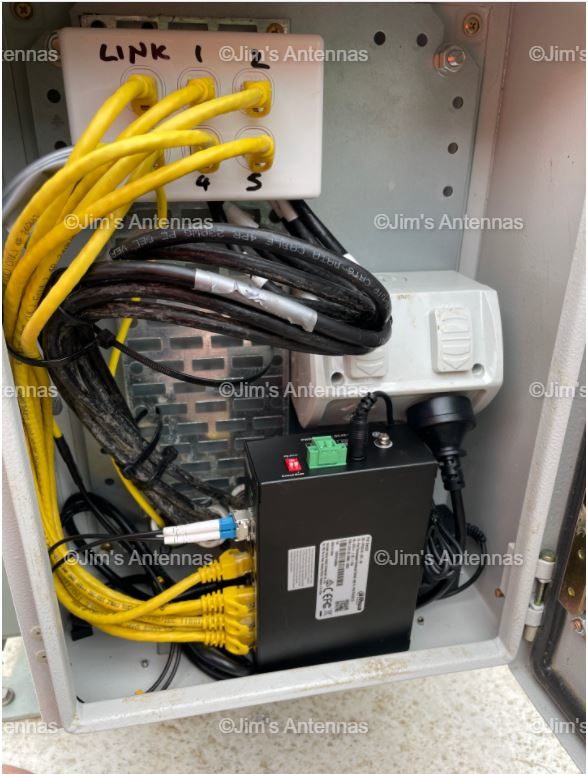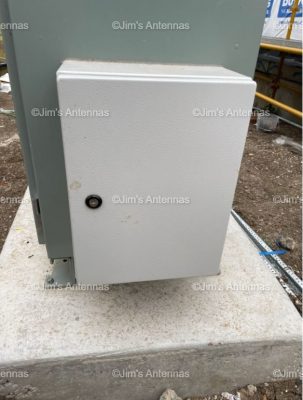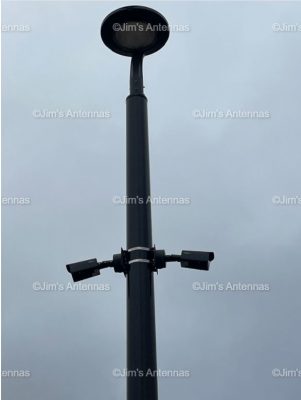 So, if you need multiple security cameras to be installed on your premises we recommend you call the security experts; Jim's Antennas & Jim's Security. All work done by our Franchisees are backed by the Jim's 100% Satisfaction Guarantee and all products are covered under the Jim's Security Warranty. To arrange your free onsite, no obligation quote, call 131 546 or book here.