Is your building site protected from vandalism? Whether you are building your own home or are in charge of a building site, this is an important question to ask yourself. Unfortunately, more and more building sites are being vandalized by intruders, and in some cases materials and tools can be stolen. Which is why it is so important to install CCTV cameras and alarms around your building site and office.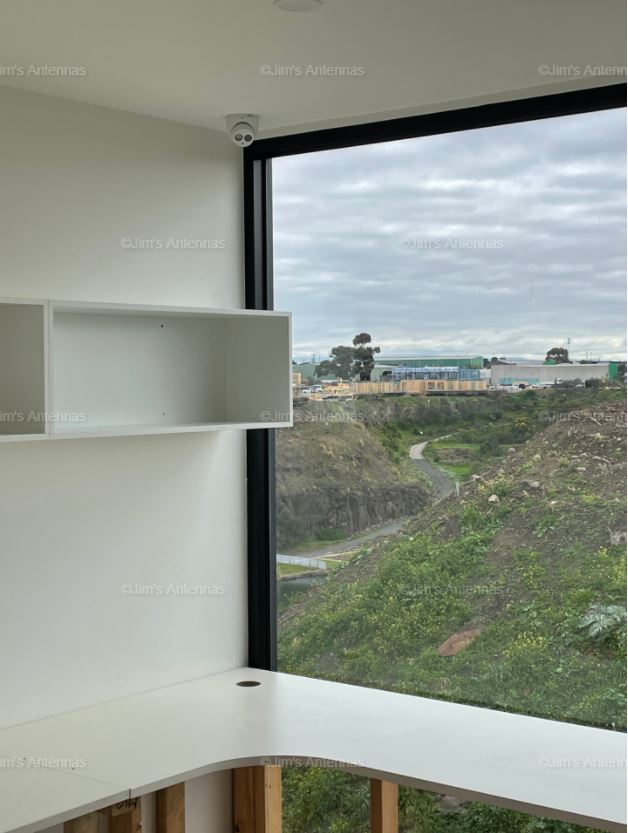 When it comes to protecting your building site, we recommend installing a CCTV system. This will allow you to remotely view the building site and to capture evidence through recorded video. It can also help with insurance claims.
At Jim's Antennas and Security our team will also help integrate your CCTV system with your alarm or access control system, making it easier and more efficient to monitor your building site.
Troy from Jim's Antennas & Jim's Security Wollert recently installed Dahua CCTV Cameras and a Bosch Alarm system at a building site. In fact, it was upcycled, as the Building company had previously used it at another site.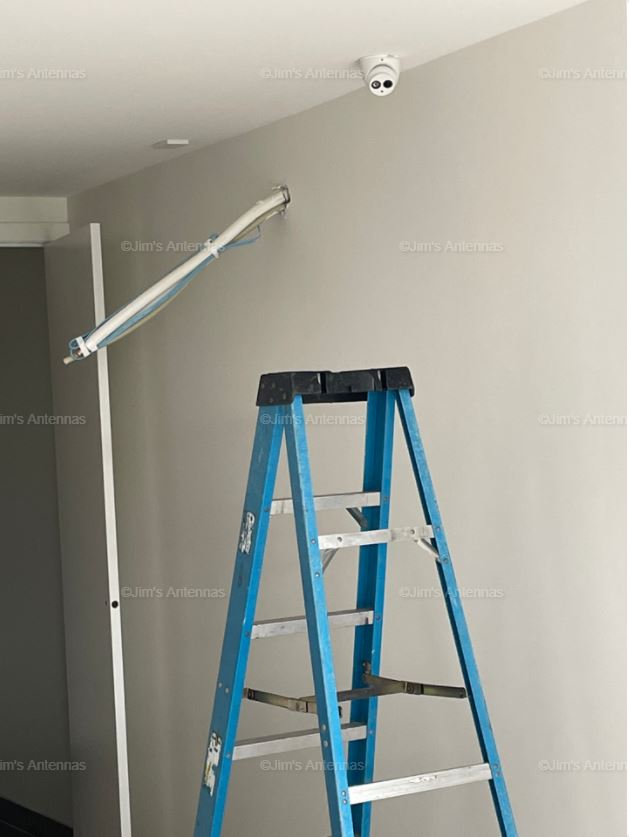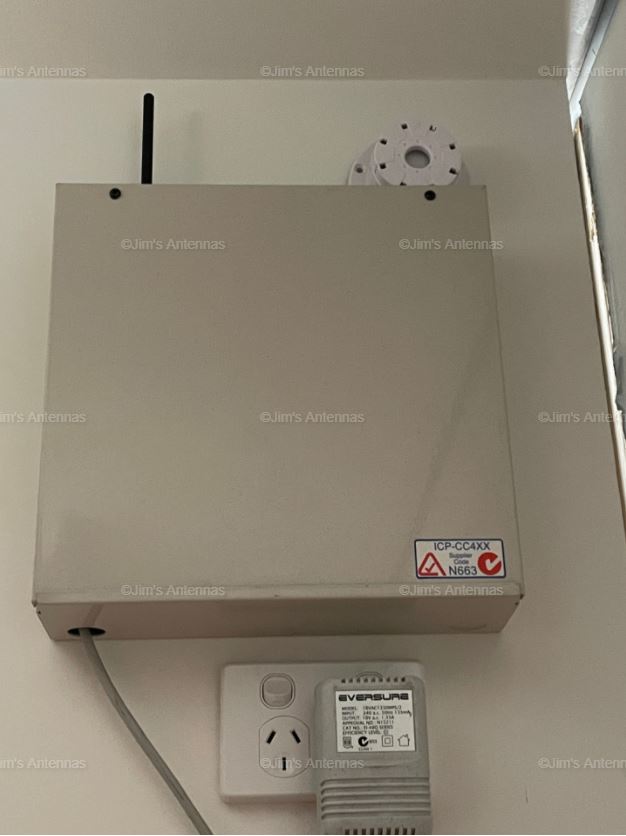 If you would like to speak with your local security expert and arrange a free onsite, no obligation quote, call 131 546 or book here.