Hospitality Security Systems – CCTV, Alarms and Access Control
You Already Manage Everything from Customer Satisfaction to How Much Milk is in the Fridge. Take Something Off Your Plate and Let Your Local Jim's Security Expert Deliver the Level of Protection You Need.
Despite coming in all different shapes and sizes, the risks and security concerns of café owners and restaurateurs remain the same. Being heavily cash based operations, restaurants and cafes can be prime targets for burglaries and theft. While having a line of customers out the door is great, it also increases the potential for public liability issues. 
The ability to have constant supervision and recording over the tills, the floor area and the storeroom is crucial to the successful deterrence of theft and other crime-related loss and also eliminates any risk of public liability issues.
Example Floor Plan of a Cafe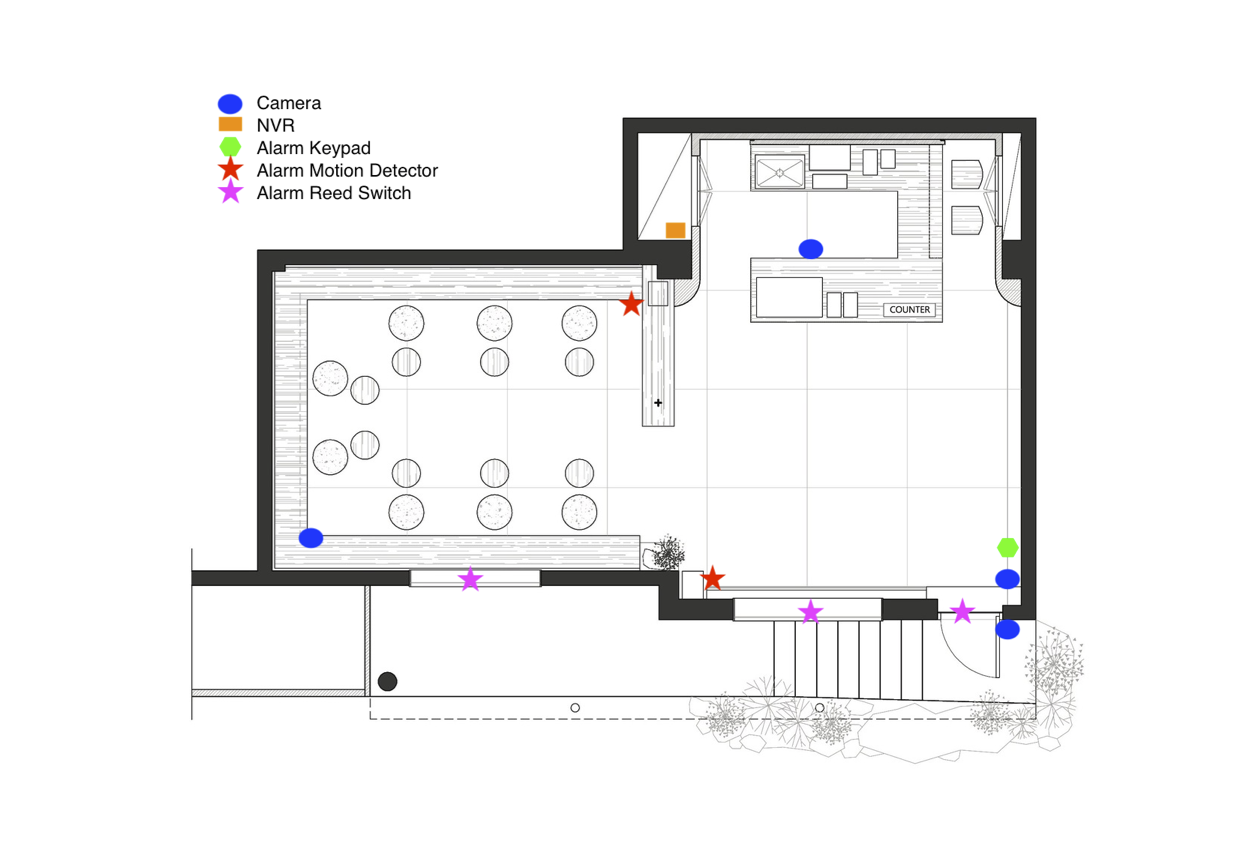 Hospitality Security Packages
Here at Jim's Security our experienced and highly trained technicians will assist you in tailoring a package suited to your budget and the unique requirements of your cafe or restaurant. Our full security packages generally incorporate CCTV video surveillance, alarm response and monitoring, and are designed to eliminate crime related loss by:
Our team is also able to assist in installing, replacing or repairing individual components of a security system such as a set of security cameras or a security alarm. 
Current CCTV Package Offers:
Business Surveillance Package
Supply and Installation from $2200*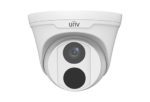 Hospitality Installations We've Done
We've completed installations for a number of cafe, from small individual shop fronts to large businesses with multiple sites Australia-wide being monitored through a head-office. Here are a few recent examples of our work: 
To speak with a Jim's Security Expert today, please call 131 546 or book a free onsite no obligation quote online.