With lockdown now over there is definitely a sense of excitement in the air, with the streets crowded and retail open once again. According to theage.com Melbourne's CBD is showing signs of hope with the increase of foot traffic. Which leads us to ask all business owners (whether you are in the CBD or not) is your business protected?
If you answered no – then we highly recommend you consider installing CCTV security cameras. Not only will it prevent crimes, such as shoplifting, break-ins, violence or vandalism, it will also help you solve them. Whilst your security system will provide notification of an event, CCTV allows you to either capture evidence through recorded video or the ability to remotely view your property to check if any break in has actually occurred.
At Jim's Antennas our team work closely with our licensed Jim's Security to assist clients with the installation and repair of CCTV systems & Security Cameras, Security Alarms, Video Intercoms & Access Control. Our security experts will provide a customised assessment of security options that best suit the type and structure of your business.
Recently, Michael from Jim's Antennas & Security South Morang, installed CCTV for a beauty salon in time to reopen from the Melbourne lockdown. He installed 2x 5mp Dahua cameras, which allow the owners to keep a close eye on the beauty salon at all times.
Dahua Technologies is a leading manufacturer of video surveillance product and solution provider. In fact they are the World's second largest CCTV company. Jim's has access to an extensive range of Dahua products, to get you started we have put together the following NVR based packages which suit most commercial installations. Click here to view the different packages.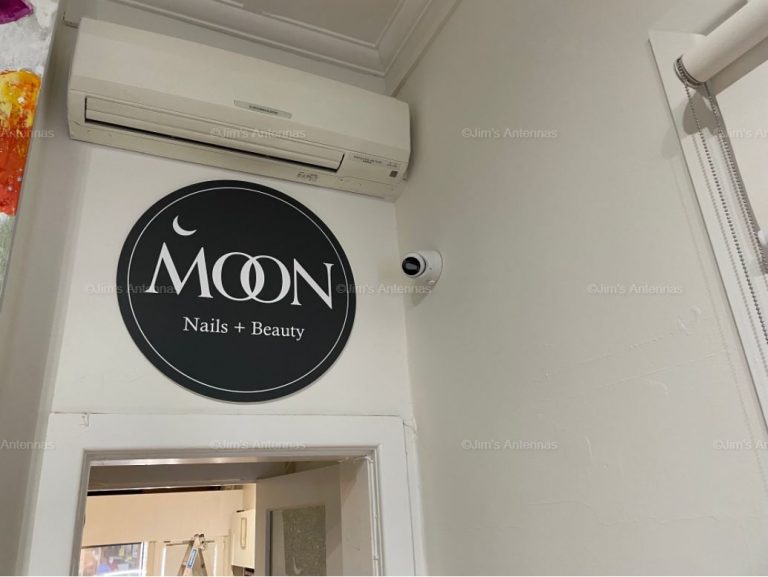 To book in your free onsite quote with a local security expert call 131 546 or book here.