If you are considering home security systems; you are on to a good thing. There are so many benefits to setting up CCTV and alarm systems. Firstly, they will help deter intruders which protects you, your loved ones and valuables. You will also be able to monitor your home remotely via your phone. And in some cases it could potentially lower your homeowner's insurance; which is a win-win situation.
But how do you pick the right one for you? Well, this is where we can help you. At Jim's Antennas we work closely with our licensed Jim's Security to recommend and assist clients with the installation and repairs of CCTV Systems & Security Cameras, Security Alarms, Video Intercoms and more.
If you have a single storey home with roof space access (wireless options available) we recommend the Bosch Solution 3000; as this is our top selling alarm package. Bosch is one of the most popular and in demand security systems in Australia for over 25 years. One of the reasons is because they are reliable and easy to use.
The Bosch Solution 3000 has 16 Alarm zones and supports both hardwired and wireless detection devices. They're compatible with Bosch remote controls and code pads. It also comes with a 3 year warranty backed by Jim's. There are also available add-ons, including pet-friendly motion detectors, touchscreen keypads, wireless remote and more.
Michael from Jim's Antennas South Morang, recently installed 4x 8mp cctv along with a Bosch 3000 interactive alarm. The 8mp CCTV was viewed on the stunning Samsung Frame TV.
Our security experts are readily available to inspect your home:
They will provide a customised assessment of security options that best suit the type and structure of your property, as well as your individual security concerns and budget
All work done by Jim's Security is backed by the Jim's 100% Satisfaction Guarantee
All products are covered under the Jim's Security Warranty.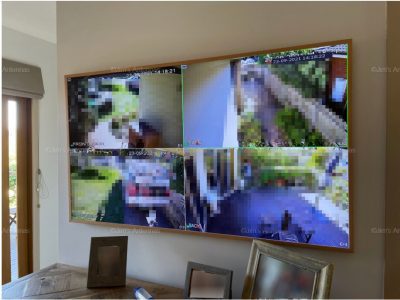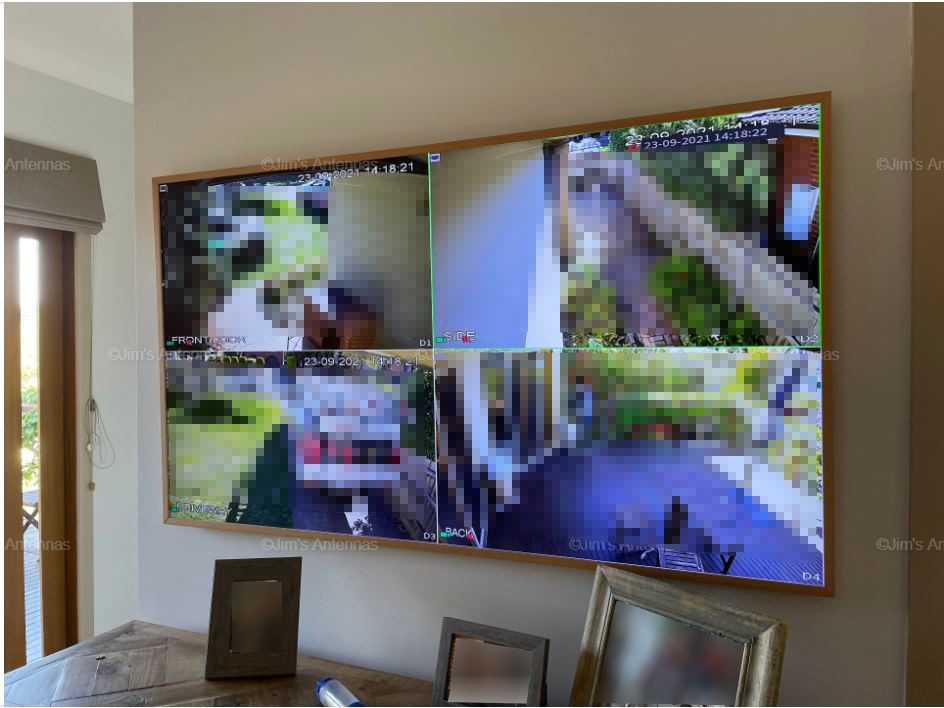 To arrange your FREE onsite, no obligation quote today, call 131 546 or book here.