Troy from Jim's Antennas and Security Wollert was recently involved in assisting with the setup of a new tattoo studio in Fitzroy. During this job, Troy not only installed a 120" motorised projector screen, projector and surround sound, but also installed the studio's Bosch Alarm, Hikvision CCTV and intercom system.
The installation included the Bosch touch screen keypad recommended by Troy for its user friendly interface and thin, sleek design that matches the rest of the studio's décor while still remaining discrete.
For this installation, Troy integrated the studio's new CCTV system with their Intercom, enabling for continuous recording through the intercom camera and the ability to view all cameras on the Intercom Display. This setup will also allow owners to view CCTV and Intercom footage through a single mobile phone app.
To add even more convenience, The intercom system includes door control to allow the artists to unlock the front door with a tap of their phone.
The ability to isolate zones is another attractive feature of the Bosch Alarm system that enables one or more zones to be manually isolated before arming the system. Once the zone is isolated, it can be accessed during an armed state without activating an alarm. Within a business setting, this feature can be used to make employees feel more safe if staying behind to work late shifts.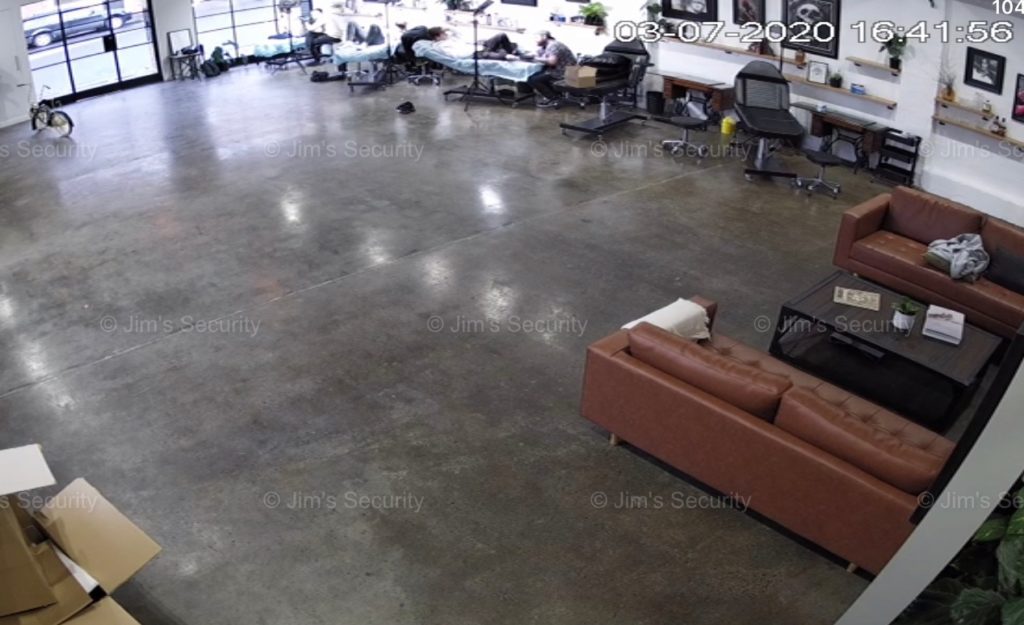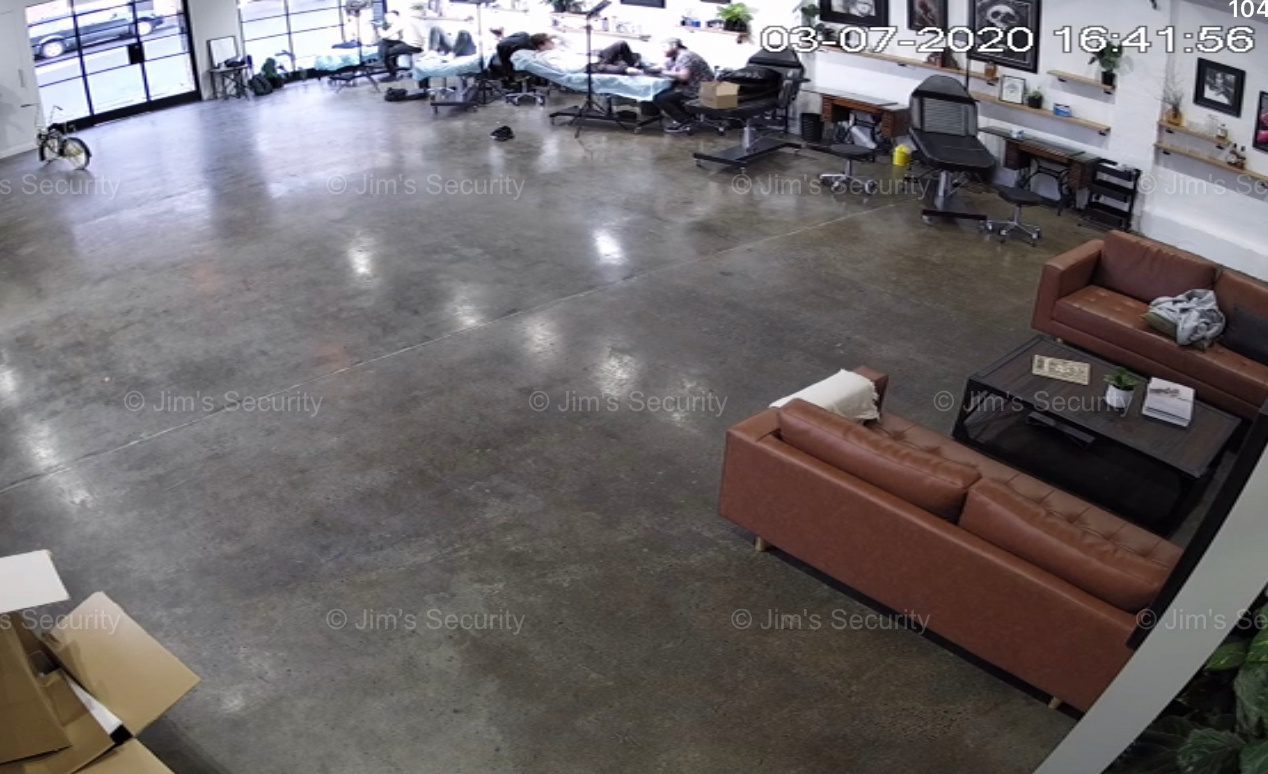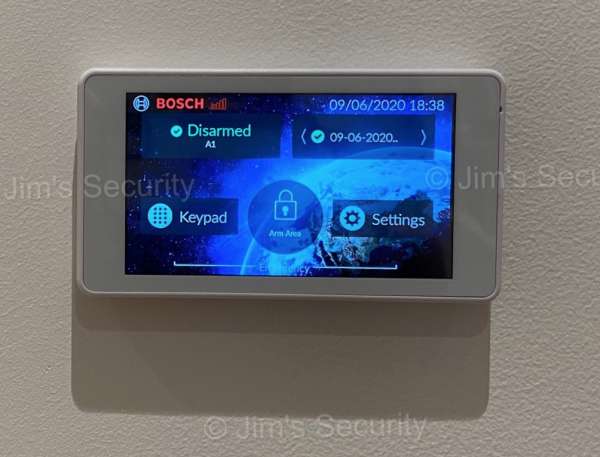 The Hikvision intercom also increases convenience and safety by allowing the door to be answered through a touchscreen panel or using the mobile phone app. This will allow employees to see and talk to someone at the door without having to open it. If an artist is busy with a client and doesn't have time to go out back or front to collect a parcel, they can use the two-way talk feature to request that the package is left in a safe place. 
To find a security system tailored to the specific requirements of your business, give us a call on 131 546, or book a free onsite no obligation quote online.